Health officials today are estimating as many as 16 people have died from a possible listeria illness traced to Colorado cantaloupes.  The outbreak is the deadliest food outbreak in over a decade. Tuesday, the Center for Disease Prevention (CDC) said 72 illnesses are linked to the tainted fruit, including 13 deaths. Newly confirmed deaths in Kansas, Missouri, Nebraska and Texas are linked to the outbreak surpassing an outbreak of salmonella in peanuts almost three years ago in which 9 people died. New Mexico officials confirmed Tuesday they were investigating a fifth death, while Kansas and Wyoming authorities were also investigating possible additional deaths linked to the outbreak. Listeria is a more deadly pathogen compared to the more well-known salmonella and E. Coli.  In 1998, 21 people died in a listeria outbreak traced back to contaminated hot dogs and possibly deli meats produced by Bil Mar Foods, a subsidiary of Sara Lee Corp.  Another large listeria outbreak occurred in 1985 causing 52 deaths and was linked to Mexican-style soft cheese. Usually only affecting the elderly, pregnant women and others with compromised immune systems, listeria is very dangerous and it's estimated that one in five who contract the disease can die. The median age of those sickened is 78 years old. Remarkably, while the deadliest outbreak from listeria tainted melons is going on, the FDA lifted import restrictions on melons from a Guatemala farm that had previously been linked to a multistate salmonella outbreak.  The March outbreak lead Del Monte Fresh Produce to recall melons is not related to the Colorado cantaloupe outbreak, but it certainly does highlight the on going need for inspections for dangerous listeria and salmonella contaminated food in our food supply.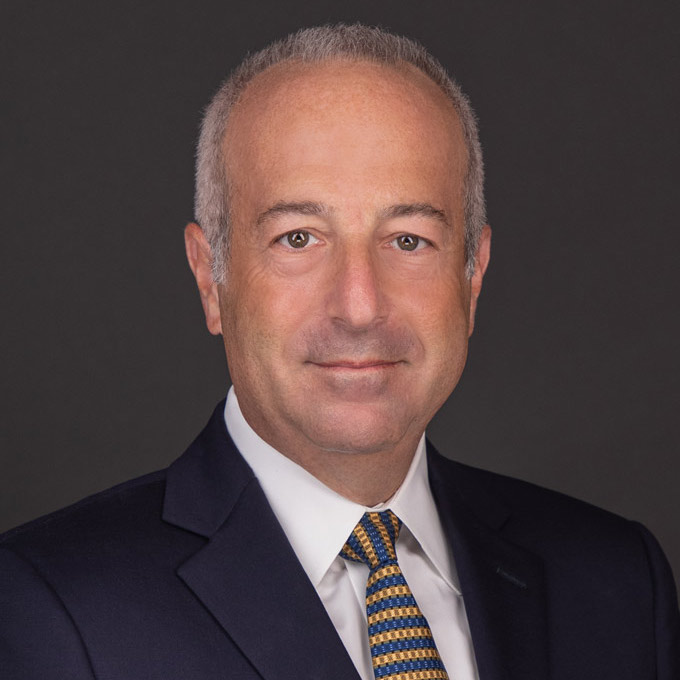 Mr. Finkelstein is the Managing Partner of Finkelstein & Partners, LLP. He has become a noted consumer activist through his representation of injured individuals against corporate wrongdoers and irresponsible parties.
An accomplished litigator, Mr. Finkelstein has represented Plaintiffs in wrongful death and catastrophic personal injury cases. He has successfully handled dozens of multi-million dollar cases.