In light of the tragic Schoharie limousine crash that killed 20 people, there is a new focus on how safe limousines are (or are not). Officials from the National Transportation Safety Board are set to begin an examination of the oversight of the limousine industry.
According to experts, there are two obvious and indisputable factors that lead to limousine crash injuries and fatalities: the structure of the vehicles and the lack of safety protections
Limousine structural issues are likely to arise when they are made using transformed cars or SUVs. Often times safety features are not implemented or are ineffective due to design updates. How owners of stretch limousines test whether or not their vehicles are structurally stable is questionable at best. Mechanics play an important role in ensuring the vehicle's breaks/tires will be able to withstand the added weight of the vehicle's frame and of the additional passengers the vehicle will haul. Any miscalculation can be deadly.
There is no question airbags, seatbelts, and rollover bars save lives. Unfortunately not all limousines are equipped with proper safety mechanisms. "Some stretch limousines have no airbags at all, said Angelo Roefero, a spokesman for Sen. Chuck Schumer, D-N.Y., who asked the National Transportation Safety Board to investigate limo accidents nationwide after a 2015 accident in Long Island, New York, in which four women touring wineries were killed when a truck hit their limo. Schumer commended the NTSB for quickly getting to the scene of Saturday's accident. In a statement, Schumer said he hopes the agency will establish more stringent safety regulations to prevent crashes and minimize their toll in the future." USA TODAY
Before you book or ride in a limo don't hesitate to ask the company what safety features are in place, if their drivers are qualified, and ask for a contact # of a company rep you can contact if you question the vehicle or driver's ability to operate properly. If you believe your safety in in jeopardy dial 911.
If you or a loved one were hurt in a New York limousine crash contact us today.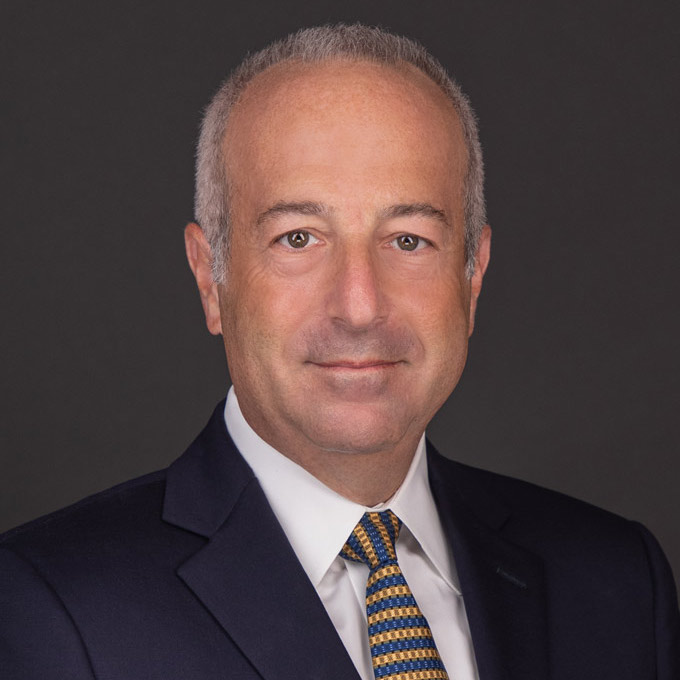 Mr. Finkelstein is the Managing Partner of Finkelstein & Partners, LLP. He has become a noted consumer activist through his representation of injured individuals against corporate wrongdoers and irresponsible parties.
An accomplished litigator, Mr. Finkelstein has represented Plaintiffs in wrongful death and catastrophic personal injury cases. He has successfully handled dozens of multi-million dollar cases.