As a society, we have become increasingly aware of the serious effects of repeated head injuries. Educating parents, coaches and school staff on preventing concussions is imperative. It is important to know how to recognize a concussion and the steps you as a parent, teacher or coach need to follow: Image provided by: Doctoroz.com
The victim may not even be aware of having an injury. If the child is complaining of headaches, fatigue, difficulty studying, or change in mood, observe the changes in their concentration, memory, or behavior.
If a concussion is suspected, have the child be evaluated by a medical professional. Under New York State law, a child or teen must not return to sports or recreational activities until cleared by a physician.
After the child has received medical attention, she/he must get physical as well as cognitive rest. Do not allow them to participate in physical activity or strenuous homework demands.
Allow for adequate sleep and plenty of hydration.
Here in New York, lawmakers have passed more stringent laws to address these type of head injuries in school athletes. Although it is good to have the state laws concerning this matter, knowledge and awareness are important factors of traumatic brain injury prevention. If you suspect a loved one may have a concussion or other type of brain injury contact our Traumatic Brain Injury Group for a free consultation. Read the full article here: http://www.doctoroz.com/videos/lets-include-children-concussion-discussion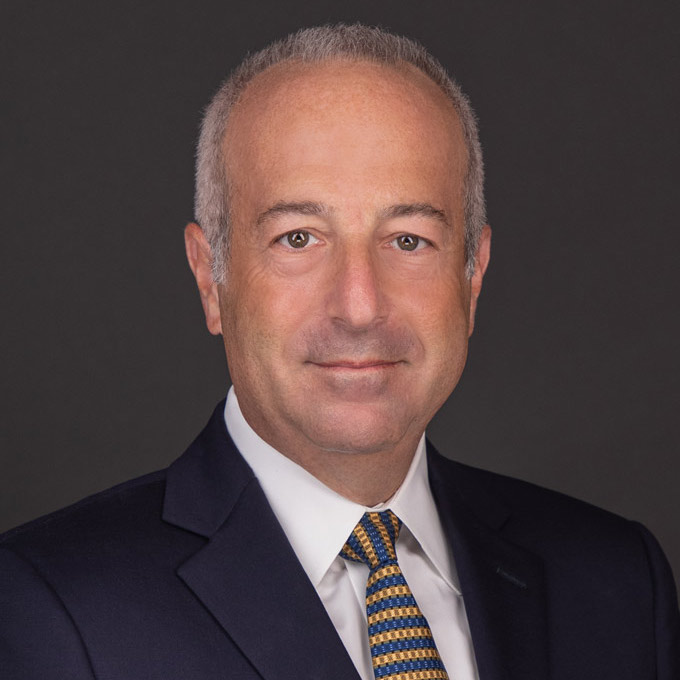 Mr. Finkelstein is the Managing Partner of Finkelstein & Partners, LLP. He has become a noted consumer activist through his representation of injured individuals against corporate wrongdoers and irresponsible parties.
An accomplished litigator, Mr. Finkelstein has represented Plaintiffs in wrongful death and catastrophic personal injury cases. He has successfully handled dozens of multi-million dollar cases.