As of January 1, 2020, the Department of Defense (DoD), has expanded commissary and exchange privileges for Veterans.
Specified in the Purple Heart and Disabled Veterans Equal Access Act of 2018, and included in the John S. McCain National Defense Authorization Act for Fiscal Year 2019, all service connected Veterans, Purple Heart recipients, former prisoners of war, and individuals approved and designated as the primary family caregiver of eligible Veterans (under the PCAFC) are now eligible to use commissaries, exchanges, and morale, welfare and recreation retail facilities, both in person and online.
The DoD estimates the expansion will extend to over 4 million new patrons. Before passage of the act, access was restricted to active duty military members and their families, and those with a current military ID and authorized to access the base, post, or installation. Military retirees were also allowed access, but no access was permitted for those who separated from military service without retiring. Under these changes, more Veterans will have access to tax free shopping, including deals, discounts, and special offers for goods and services, through an exchange, commissary, or other base retail outlet.
Commissaries are essentially a military installations grocery store, containing groceries and other household items at reduced prices. Other facilities and services may include entertainment, clubs, recreational lodging/resorts, special interest activities, and more. If you are newly eligible under this act, you must obtain a Veteran Health Identification Card, which will be used as credential for in person installation and privilege access. You can apply for a card at: https://www.va.gov/health-care/get-health-id-card/.
While not all Veterans are eligible for in person privileges, honorably discharged Veterans may be eligible for online military exchange shopping through the Veterans Online Shopping Benefits. To access your online shopping benefit, veterans not eligible for in-person privileges should check their eligibility and follow the instructions to establish an account at any of the following military exchange websites, or the VA's Veterans Canteen Service:
For more information regarding the expanded access at commissaries, exchanges and recreation facilities, please see the DoD's Military OneSource network's "Fact Sheet," available at: https://www.militaryonesource.mil/products#!/detail/780.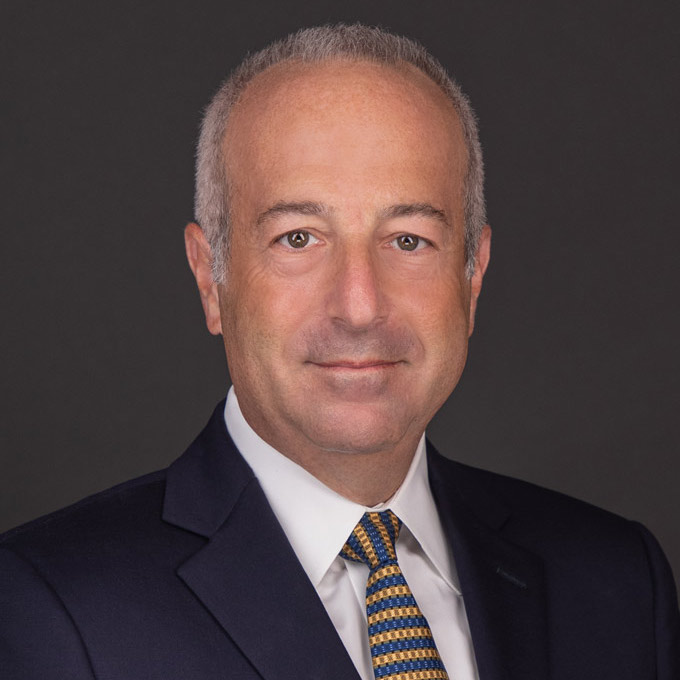 Mr. Finkelstein is the Managing Partner of Finkelstein & Partners, LLP. He has become a noted consumer activist through his representation of injured individuals against corporate wrongdoers and irresponsible parties.
An accomplished litigator, Mr. Finkelstein has represented Plaintiffs in wrongful death and catastrophic personal injury cases. He has successfully handled dozens of multi-million dollar cases.