Legal Services of the Hudson Valley, is an organization that provides free, high quality counsel in civil matters for individuals and families who cannot afford to pay an attorney. Tonight LSHV will honor our managing partner Andrew Finkelstein and Finkelstein & Partners, LLP together with the United Way of the Dutchess-Orange Region. 
The awards were granted  in recognition of long-term general operating support of Legal Services of the Hudson Valley, as well as for business achievement and community involvement throughout the Hudson Valley.
Since 1959 Finkelstein & Partners has been dedicated to providing unsurpassed legal representation and client service to the victims of serious injuries and their families. Our clients are usually hard-working people whose lives have been set on an unexpected path through no fault of their own. By holding negligent individuals and corporations accountable, we are often able to provide monetary relief to our clients, as well as peace of mind knowing that it may have reduced the likelihood of others being injured.
Like Legal Services of the Hudson Valley, Finkelstein and Partners is committed to providing Hudson Valley residents with high quality legal guidance. Andrew Finkelstein said "We are grateful to Legal Services of the Hudson Valley for serving the less fortunate in our community. Through the years it has been our honor to assist in LSHV's mission, whether this be through pro bono legal services or raising contributions at our CLE classes. We are humbled and very appreciative to be this year's LSHV honoree. We deeply believe in the LSHV's philosophy of providing equal access to justice for all. Rights without the ability to enforce or defend them amount to no rights at all. Individuals whose rights are in jeopardy or being violated must have access to our judicial system, especially those served by LSHV. Our judicial system must first be for the most needy, the disenfranchised, the population who may not be able to afford a lawyer. Finkelstein & Partners stands with LSHV, advocating for all of our common good – to protect our core Constitutional rights. The right to life, liberty and the pursuit of happiness."- Andrew Finkelstein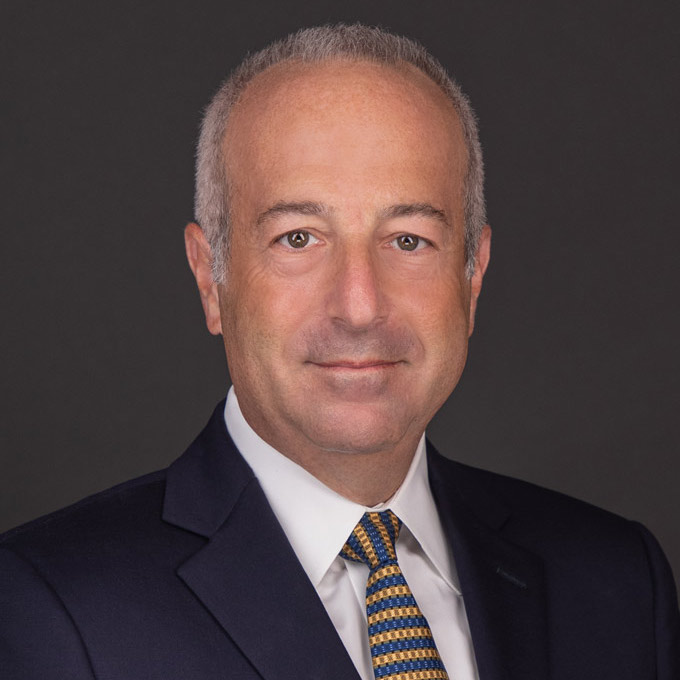 Mr. Finkelstein is the Managing Partner of Finkelstein & Partners, LLP. He has become a noted consumer activist through his representation of injured individuals against corporate wrongdoers and irresponsible parties.
An accomplished litigator, Mr. Finkelstein has represented Plaintiffs in wrongful death and catastrophic personal injury cases. He has successfully handled dozens of multi-million dollar cases.