It's that time of year again, back to school! While you're busy stocking up on school supplies and other back to school necessities don't forget to provide your child with the knowledge they need to stay safe this school year. Talking to your children about safety practices may help prevent injury in the future. 
While some incidents that result in injury are totally unpredictable, there are some usual suspects that parents should beware of:
While
playgrounds
built today are far safer than the ones we knew as children, they are still one of the top causes of injury amongst children. According to the U.S. Consumer Product Safety Commission more than 200,000 children are hospitalized every year due to
playground injuries
. 
Talk to your kids about what to do if playground equipment appears to be damaged, this includes: wobbly pieces cracked or splintered wood, and sharp and protruding edges. Tell your children to notify school personnel ASAP and to warn others.

Discuss what to do if an injury occurs. The first step should always be seeking assistance from a trusted adult.
Last spring several
school bus
accidents in the Hudson Valley caused concern amongst parents. 
According to the National Highway Traffic Sa
fety Administr
ation the hours before and after school are the most dangerous time for children on the road. This fall give yourself a little time in the morning, all too often car crashes are caused by frustrated morning commuters trying to avoid getting stuck behind a school bus. Talk to you kids about how they should behave on the bus, and how important it is to adhere to the rules of the bus driver.
Remind your little ones to stay in their seat at all times unless directed otherwise.
Teach kids to make it a habit to check the aisle, making sure their back packs are not sticking and nothing has fallen into the aisle.
Young children may struggle with perception- remind them that the school bus is BIG! When the school bus approaches make sure your child knows to give it plenty of room, and to wait until 

it's completely stopped to board.
Remember,
communication
is key. Make sure that you've conveyed basic information to your kids and to school administration. 
Phone number, address, emergency contact information- before learning starts at school make 

sure your kids have learned this basic information. 

In the coming weeks your child will likely meet new teachers and friends. As your child adapts to 

their new environment and becomes accustomed to new faces remind them to never talk to strangers. If they feel unsafe about a person or situation be sure they are clear which adults are "safe," teachers, school admin, etc.
For parents and educators of teen drivers click here to learn about our free in school program, "
Commit to Quit
." Because we are a personal injury law firm we see firsthand the devastation that texting and other forms of
distracted driving
can cause. In 2011 we launched Commit to Quit with the goal of making young drivers aware of the dangers of texting while driving. If you are interested in receiving more information email 
communications@lawampm.com.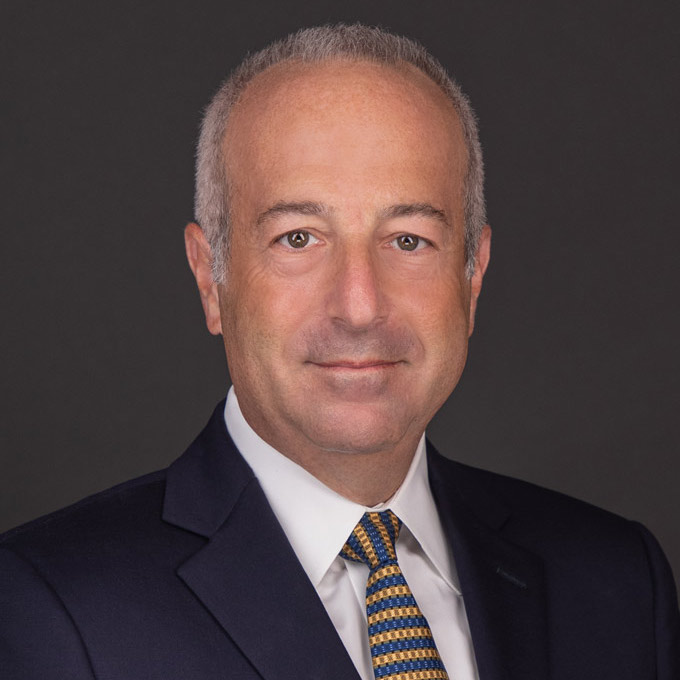 Mr. Finkelstein is the Managing Partner of Finkelstein & Partners, LLP. He has become a noted consumer activist through his representation of injured individuals against corporate wrongdoers and irresponsible parties.
An accomplished litigator, Mr. Finkelstein has represented Plaintiffs in wrongful death and catastrophic personal injury cases. He has successfully handled dozens of multi-million dollar cases.