Lawn mowers can be extremely dangerous machines if they are not operated properly. It's important to follow these simple steps to safe mowing this summer!:
•    Only use a lawn mower with a control that stops the mower blade from moving if the handle released.
•    Children under the age of 16 should not be allowed to use ride-on mowers. Child under the age of 12 should not use walk-behind mowers.
•    Wear sturdy shoes while mowing.
•    Prevent injuries from flying objects such as stones by checking the lawn for these objects before you start the mower.
•    Don't pull the mower backward or mow in reverse unless absolutely necessary.
•    Always turn off the mower and wait for the blade to completely stop before removing grass from the catcher, unclogging the discharge chute, or crossing gravel paths, roads, or other areas.
•    Do not allow young children to ride as passengers on ride-on mowers.
•    Keep children out of the yard while mowing.
•    Drive up and down slopes, not across to prevent mower rollover.
Source: www.aap.org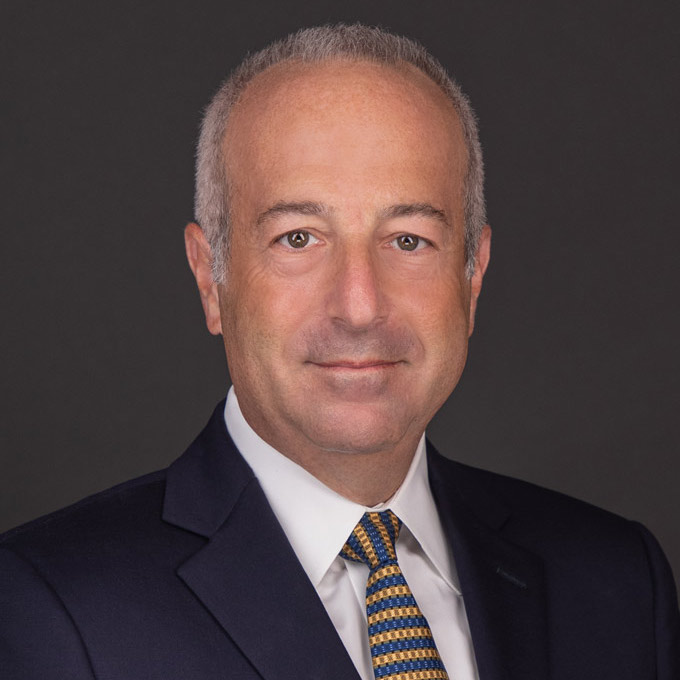 Mr. Finkelstein is the Managing Partner of Finkelstein & Partners, LLP. He has become a noted consumer activist through his representation of injured individuals against corporate wrongdoers and irresponsible parties.
An accomplished litigator, Mr. Finkelstein has represented Plaintiffs in wrongful death and catastrophic personal injury cases. He has successfully handled dozens of multi-million dollar cases.