According to a press release issued on October 3, Krasnyi Oktyabr located at 60 20th Street, Brooklyn NY 11232 is recalling their Beer Set Dried Rudd product. The New York State Department of Agriculture and Markets Food Inspectors discovered the food safety issue during a routine inspection, and subsequent analysis of the product by Food Laboratory personnel confirmed the fish had not been properly eviscerated prior to processing. This fish product may be contaminated with Clostridium botulinum spores, which can cause Botulism, a serious and potentially fatal food-borne illness. The sale of this type of fish is prohibited under New York State Agriculture and Markets regulations because Clostridium botulinum spores are more likely to be concentrated in the internal organs than any other portion of the fish. Uneviscerated fish has been linked to outbreaks of botulism poisoning. Symptoms include blurred or double vision, general weakness, poor reflexes, difficulty swallowing and respiratory paralysis. The recalled Beer Set Dried Rudd comes in a vacuum packed 7oz (200 g) bag with the label "Best before 10.22.12," and was sold to one retail store on June 14 in New York City. It is product of Russia. No illnesses have been reported to date. Consumers who have bought the Beer Set Dried Rudd are advised not to eat it, and to return the product to the place of purchase. Consumers with questions should contact the company at 718-858-6720. It is the responsibility of establishments serving food to the public to follow FDA established safety and cleanliness protocols. If you believe that you or a member of your family has been sickened because of a violation, please contact Finkelstein & Partners immediately.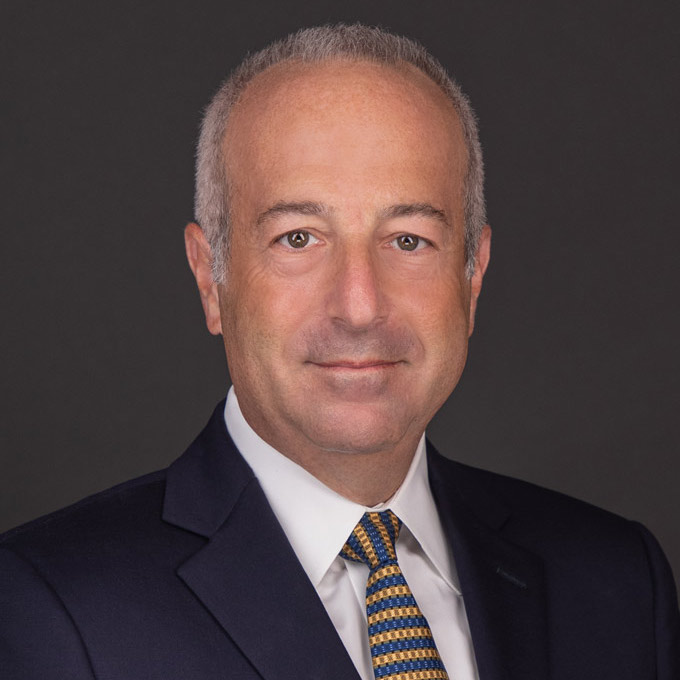 Mr. Finkelstein is the Managing Partner of Finkelstein & Partners, LLP. He has become a noted consumer activist through his representation of injured individuals against corporate wrongdoers and irresponsible parties.
An accomplished litigator, Mr. Finkelstein has represented Plaintiffs in wrongful death and catastrophic personal injury cases. He has successfully handled dozens of multi-million dollar cases.