If you live in or around the Kingston area you are probably well aware of Kingston High School's $137.5 million dollar renovation project (approved in December 2013) that is still underway. At a recent Board of Education meeting, the separation of students and construction work was discussed. The site's project manager assured officials that all state requirements were being followed and that student areas were (and would remain) a safe distance from construction work.
In all construction zones there are inherent safety risks. Falling debris, uneven surfaces, unsafe structures, the prevalence of heavy equipment and a number of other factors contribute to yearly injuries and deaths in and around construction zones. It is vitally important that those overseeing construction sites follow all safety protocols, especially when the site is home to students. For more information click here.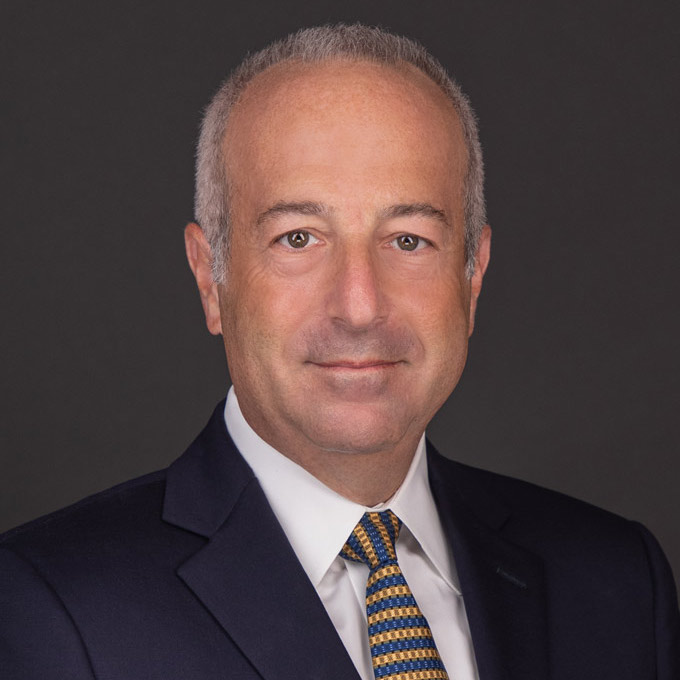 Mr. Finkelstein is the Managing Partner of Finkelstein & Partners, LLP. He has become a noted consumer activist through his representation of injured individuals against corporate wrongdoers and irresponsible parties.
An accomplished litigator, Mr. Finkelstein has represented Plaintiffs in wrongful death and catastrophic personal injury cases. He has successfully handled dozens of multi-million dollar cases.