Thanks to shrewd and aggressive social media campaigns and deceptive product development targeting teens and vulnerable children, the tobacco industry has fostered a whole new generation of nicotine addicts. Items like JUULs are designed to look fashionable and are available in a kid-friendly array of candy-like flavors such as mango. Unlike the days of "smoking in the boys' room", the vapor is nearly undetectable, enabling school-age students to use them.
According to CNN, "The Trump administration is working to ban flavored e-cigarettes. A new policy is coming from the FDA that would require e-cigarette companies to get flavored versions of their products off the market. Health officials have argued that flavored e-cigarettes are too appealing to teens, and vaping use has skyrocketed among young people. More than 450 people across 33 states have been affected by serious lung illnesses associated with vaping and six people have died.
The illness is defined by severe pneumonia symptoms, shortness of breath, coughing, fever, fatigue, and respiratory failure, and has so far affected mostly young people. In one case documented in the Midwest, the patient also had a pneumothorax, or collapsed lung.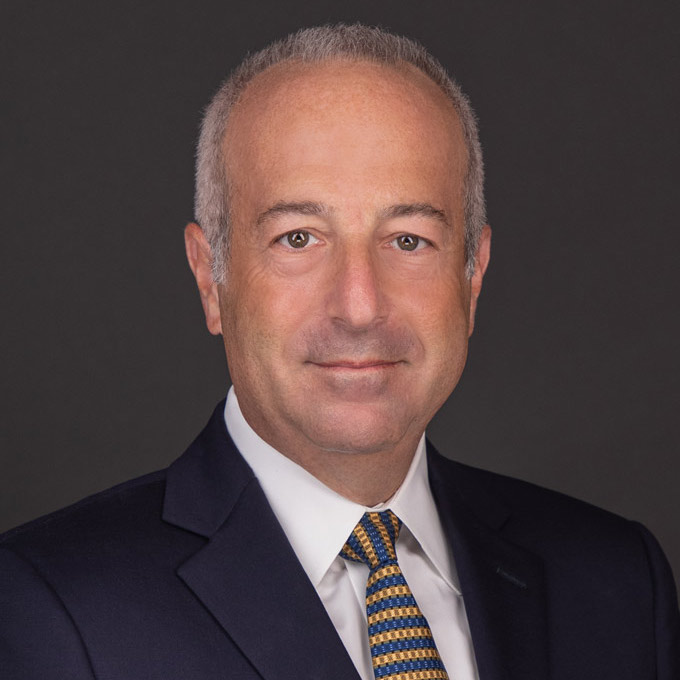 Mr. Finkelstein is the Managing Partner of Finkelstein & Partners, LLP. He has become a noted consumer activist through his representation of injured individuals against corporate wrongdoers and irresponsible parties.
An accomplished litigator, Mr. Finkelstein has represented Plaintiffs in wrongful death and catastrophic personal injury cases. He has successfully handled dozens of multi-million dollar cases.