When it comes to child safety, you know the basics: buckle up, wear a helmet, look both ways. Here are some lesser-known tips to keep your kids even safer in 7 easy steps:
Jiggle your kid's car seat: if the car seat moves more than one inch at the base, it needs to be tightened. 73% of car seats are not properly installed.
Secure furniture and TVs: mount your flat screen or keep a bulky-style TV on a low and stable base. Every week, a child dies from a television or furniture tip-over.
Check smoke and carbon monoxide alarms: replace these devices every 10 years. Replace the batteries annually. The death of a child in a residential fire in usually because a smoke alarm was either not working or not installed. CO is not detectable. Your home needs both alarms.
Remove medicine from places kids have access to: do not keep pills or vitamins in a purse, on a counter or in a daily reminder box that is visible. Every year a child goes to the ER for medicine poisoning, and almost 9 times out of 10, the medicine belongs to an adult.
Check around your house for coin-sized button batteries: these include musical greeting cards, remote controls and key fobs. There are about 10 phone calls a day to poison control centers involving cases in which a child has swallowed a battery-operated item.
Ask your child's coaches if they have had concussion or safety training: it is important for kids to stay active but young athletes and coaches need to know how to teach kids how to stay hydrated, stretch and use the equipment properly. They need to be able to recognize the signs and symptoms of a concussion.
Take action against distraction: distraction impacts driving, walking, bath time, just about everything. Take notice to when you or your kids become distracted. Figure out ways in which you can make a change to whatever is diverting you.
Contact us 24/7 for a free case appraisal. Get the facts here: Safe Kids Day – Safer in 7 Image provided by: Safe Kids Day – Safer in 7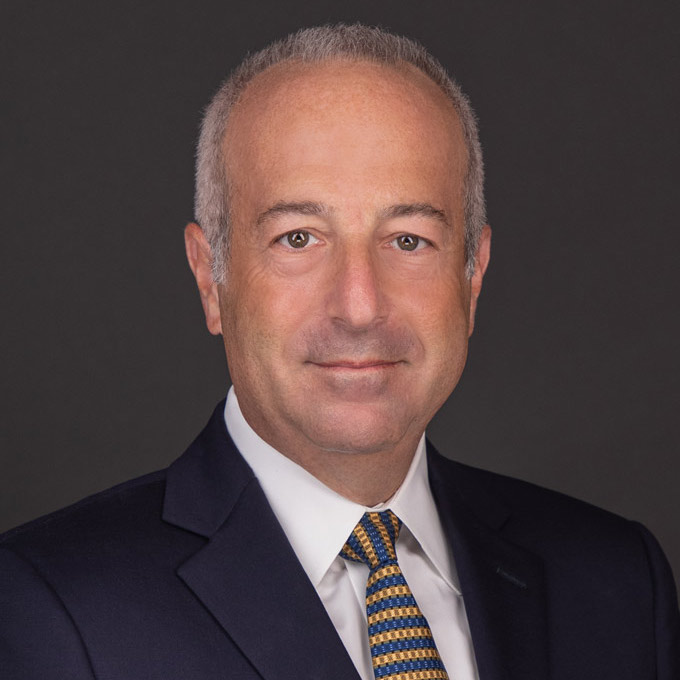 Mr. Finkelstein is the Managing Partner of Finkelstein & Partners, LLP. He has become a noted consumer activist through his representation of injured individuals against corporate wrongdoers and irresponsible parties.
An accomplished litigator, Mr. Finkelstein has represented Plaintiffs in wrongful death and catastrophic personal injury cases. He has successfully handled dozens of multi-million dollar cases.