A Rockland County jury made history this past Friday awarding cyber-bullying victim Meredith Trussell-Slutsky $500,000 in compensatory, and $3.5 million in punitive damages for libelous defamation. Ms. Trussell-Slutsky, a longtime elementary school teacher, mother of two, and community volunteer was bullied for more than 6 months in 2017 via a series of malicious and fictitious online articles written by Carol Mcilmurray and published in the Rockland Post.
Finkelstein & Partners, LLP Trial Attorney Michael S. Feldman, who represented the plaintiff, explained to the jury in his opening statement that once the vile statements intended to defame Ms. Trussell-Slutsky were published on the internet his client was exposed to humiliation, anguish and suffering.
Said Mr. Feldman, "This case is about the defendant's reckless disregard for the truth and lack of concern about harming innocent people by publishing false accusations. The defendants' motivation was of the worst kind because she tried to profit by intentionally harming Meredith's good reputation. We sued to make a statement that journalists and publishers must be held accountable for their actions. The Rockland county jury awarded 4 million dollars because they wanted to send a clear message that the story was false and they wanted to vindicate Meredith's reputation.
According to Ms. Trussell-Slutsky, who has long been active in anti-bullying programs in the Clarkstown schools, "I am deeply grateful to the six members of the Rockland jury. They listened to the facts and decided to award a large amount of money to tell these defendants, and bullies in general, that this type of malevolence is not acceptable in our community."
If you or a loved one has been a victim of cyber bullying contact us today, we may be able to help you seek compensation.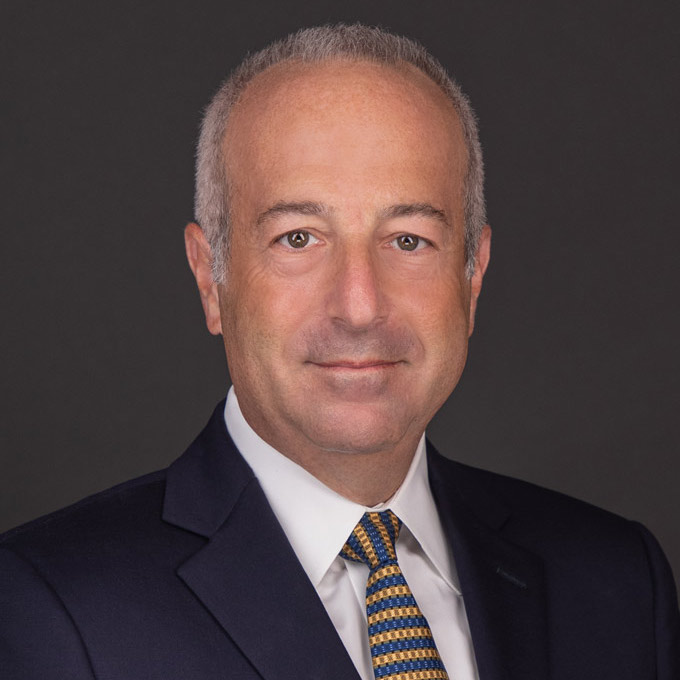 Mr. Finkelstein is the Managing Partner of Finkelstein & Partners, LLP. He has become a noted consumer activist through his representation of injured individuals against corporate wrongdoers and irresponsible parties.
An accomplished litigator, Mr. Finkelstein has represented Plaintiffs in wrongful death and catastrophic personal injury cases. He has successfully handled dozens of multi-million dollar cases.