Over the weekend we were proud to sponsor and attend the Newburgh Illuminated Festival. There are several Finkelstein & Partners locations throughout the state and we make an effort to participate in various community events to support our neighbors. While we truly enjoy each event we partake in, this past weekend's event was especially meaningful as our booth sat just a couple blocks away from the firm's very first location.
We sincerely appreciate all those who stopped by our booth, especially our past clients who made it a point to come say hello and to share how happy they were with the firm's work.
Although the firm has grown in size the principals in which Finkelstein & Partners was built upon remains the same. Our firm is one big family, and we extend that philosophy to our clients and community.
If you or a loved one has been injured and is seeking quality, local legal representation, contact us today.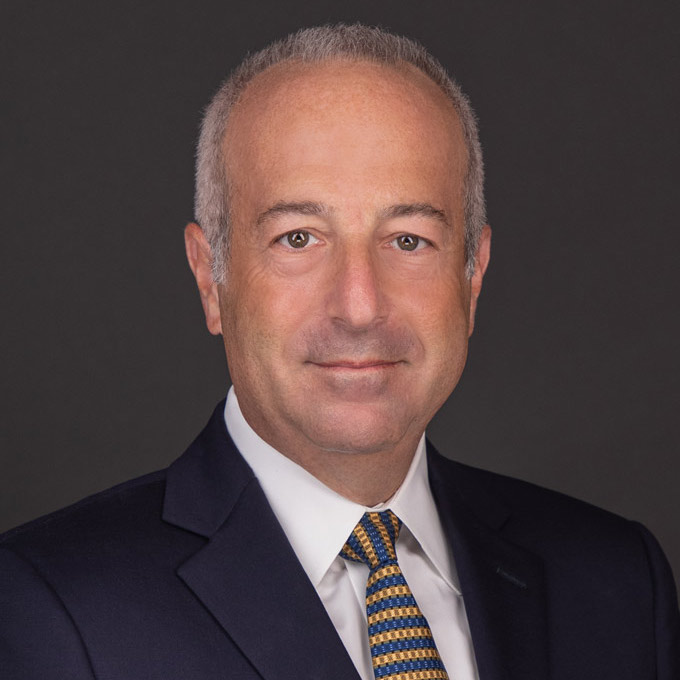 Mr. Finkelstein is the Managing Partner of Finkelstein & Partners, LLP. He has become a noted consumer activist through his representation of injured individuals against corporate wrongdoers and irresponsible parties.
An accomplished litigator, Mr. Finkelstein has represented Plaintiffs in wrongful death and catastrophic personal injury cases. He has successfully handled dozens of multi-million dollar cases.