Many New Yorkers will conclude Independence Day celebrating with fireworks. It's not a surprise the number of reported injuries related to fireworks is much higher around July 4th, according to the U.S. Consumer Product Safety Commission.
If you plan to light off fireworks, the National Council on Fireworks Safety urges consumers to be 'fireworks smart' before, during and after their fireworks display.
Before Lighting Fireworks
Choose an open area away from spectators, homes, buildings and dry vegetation.
Use a garden hose to wet down the area before firing.
Put your pets away. The sounds of fireworks often trigger a dog's nervous system, causing them to feel anxious and afraid.
Refrain from consuming alcohol or narcotics
During
Never approach the firework after lighting.
If the firework seems like a dud, do not attempt to relight it.
After each firework burns out, soak it using a hose or a bucket of water.
After
Place all used items in a covered, fireproof container and leave it outside, away from homes and buildings.
Remember the following special fireworks safety tips for sparklers:
Children under 12 should not use sparklers without adult supervision.
Never hold, or light, more than one sparkler at a time.
Never hand a lighted sparkler to another person.
Never run while holding a lit sparkler.
Be sure to drop sparklers directly into a bucket of water when the flame is out.
From all of us at Finkelstein & Partners, LLP we wish you a safe and happy Independence Day.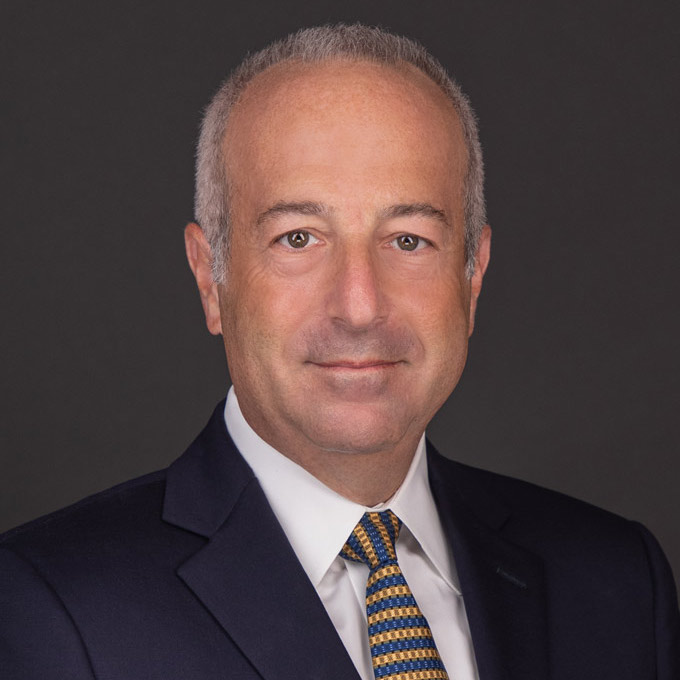 Mr. Finkelstein is the Managing Partner of Finkelstein & Partners, LLP. He has become a noted consumer activist through his representation of injured individuals against corporate wrongdoers and irresponsible parties.
An accomplished litigator, Mr. Finkelstein has represented Plaintiffs in wrongful death and catastrophic personal injury cases. He has successfully handled dozens of multi-million dollar cases.