It is our honor to assist those who have been hurt or injured seek the compensation they deserve. Below, our VA client Joseph shared more about his experience with VA claims and how his Finkelstein & Partners attorneys were able to assist in his situation.
"I served in the Army and saw combat in Vietnam. I developed a service related disability years after my in service toxic exposure to herbicides, including Agent Orange. With my honorable discharge, I applied for Veterans' Compensation Benefits. The VA denied me service connection for my disability, so I had to hire a lawyer. I live in Missouri and I called a local lawyer. They told me that Finkelstein & Partners is the best in the USA because they have a dedicated Veterans' Services Group to help vets get the benefits they deserve. Well, they were right and the best thing I did was to call Finkelstein & Partners. Even though they are in New York, they told me they handle cases Nationwide, so I hired them. It was such a pleasure working with them. They did everything they promised and got me the results I wanted. If you have a service-related disability from being in the Army, Navy, Marines, Air Force, or Coast Guard – and whether it is for diabetes with neuropathy or PTSD – I highly recommend Finkelstein & Partners to help with your appeal."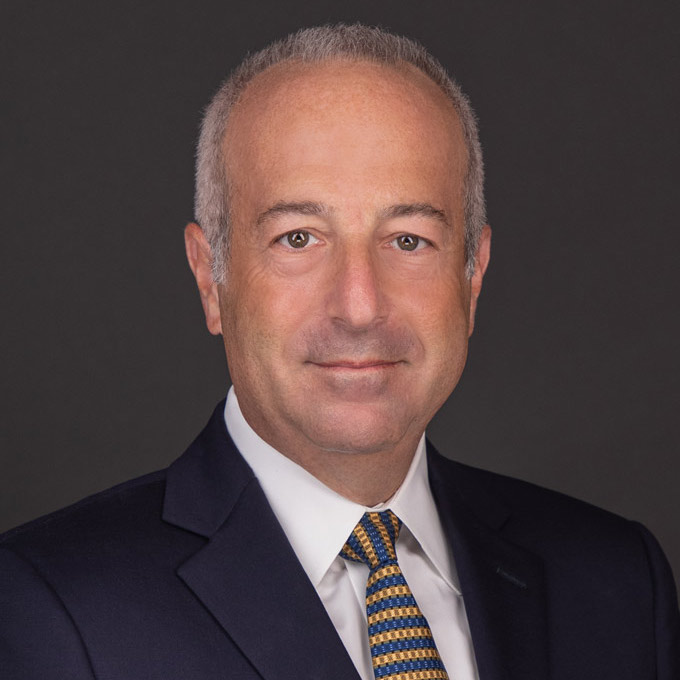 Mr. Finkelstein is the Managing Partner of Finkelstein & Partners, LLP. He has become a noted consumer activist through his representation of injured individuals against corporate wrongdoers and irresponsible parties.
An accomplished litigator, Mr. Finkelstein has represented Plaintiffs in wrongful death and catastrophic personal injury cases. He has successfully handled dozens of multi-million dollar cases.