Hudson Valley Business Journal — Commit to quit – don't text and drive was the urgent message attorney Kenneth Fromson left with nearly 500 juniors and seniors at Cornwall High School.  Fromson, a partner at Finkelstein & Partners LLP, one of New York's largest personal injury firms, spoke to students about the dangers of texting while driving as a part of the firm's active community relations program.
 
Finkelstein & Partners has teamed up with Cumulus radio stations to build awareness among people of all ages, and especially young people, about the deadly consequences of texting while driving, also known as distracted driving.
 
"First and foremost," Fromson said, "texting while driving is illegal in New York and 28 other states across the nation.  Is there anything going on that's so critical it can't wait until you can safely pull over or arrive at your destination?" asked Fromson.
 
"According to the National Highway Traffic Safety Administration (NHTSA), it is the under-20 age group with the greatest proportion of distracted drivers," said Fromson.   "Of all drivers younger than 20 involved in fatal crashes, 16 percent were reported to have been distracted while driving.  That's why it's so important that we make them understand now, while they're still learning to drive, that texting, and other distractive activities, including messing around with friends, is not only dangerous, it can kill," continued Fromson.
 
To illustrate the serious nature of the issue, Fromson shared the following facts with the Cornwall students, all of whom were of driving age:
-20 percent of injury crashes in 2009 included reports of distracted driving. (NHSTA)
-According to a recent survey nearly half of people under 24 admitted to texting while driving.
-Drivers who use handheld devices are four times as likely to get into crashes serious enough to injure themselves. (Insurance Institute for Highway Safety)
-Using a cell phone while driving, whether it's hand-held or hands-free, delays a driver's reactions as much as having a blood-alcohol at legal limit of .08 percent. (University of Utah)
 
The students who participated in the Commit to Quit program were invited to create a poster to share the lessons they learned with their fellow Cornwall students. The winning poster will be displayed throughout the school.
 
"Texting while driving is an exceptionally serious issue, especially for our young people," said the firm's managing partner, Andrew Finkelstein.  "We're proud to be able to use the resources of our firm and the knowledge of our attorneys to communicate the issues of distracted driving.  If our Commit to Quit Texting While Driving program prevents even one accident, saves even one life, then it served its purpose," continued Finkelstein.
 
For more information about the Commit to Quit Texting While Driving program visit the Community Relations pages of Finkelstein & Partners website at www.lawampm.com. To arrange for the Commit to Quit program at your school or community organization, contact Danielle Mackey at dmackey@lawampm.com.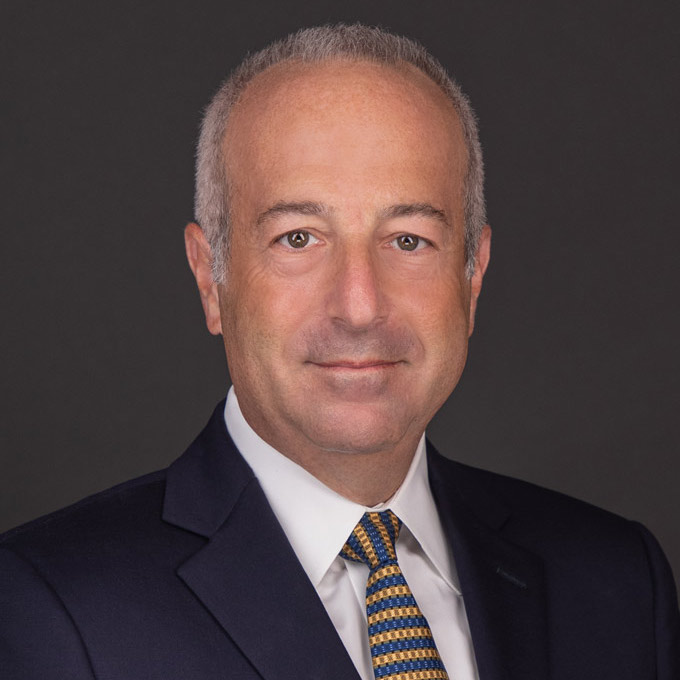 Mr. Finkelstein is the Managing Partner of Finkelstein & Partners, LLP. He has become a noted consumer activist through his representation of injured individuals against corporate wrongdoers and irresponsible parties.
An accomplished litigator, Mr. Finkelstein has represented Plaintiffs in wrongful death and catastrophic personal injury cases. He has successfully handled dozens of multi-million dollar cases.