According to AAA, each fall more than 55 million children in the United States head back to school, with more than 10% walking or biking to campus. If you drive to and from work prepare for congested roads and an influx of foot traffic. Here are some tips from the National Safety Council for Driving in and around school zones:
Don't double park; it blocks visibility for other children and vehicles
Don't block the crosswalk when stopped at a red light or waiting to make a turn, forcing pedestrians to go around you; this could put them in the path of moving traffic
Never pass a vehicle stopped for pedestrians
Always use extreme caution to avoid striking pedestrians wherever they may be, no matter who has the right of way
Never pass a bus from behind – or from either direction if you're on an undivided road – if it is stopped to load or unload children
The area 10 feet around a school bus is the most dangerous for children; stop far enough back to allow them space to safely enter and exit the bus
Be alert; children often are unpredictable, and they tend to ignore hazards and take risks
If you're turning right and a bicyclists is approaching from behind on the right, let the rider go through the intersection first, and always use your turn signals
Be extra vigilant in school zones and residential neighborhoods
For more back to school safety tips, click here.
Keeping our little ones safe is a job we all share when we get behind the wheel. Don't allow yourself to become distracted or agitated by back to school traffic, these behaviors are directly linked to driver and pedestrian injuries.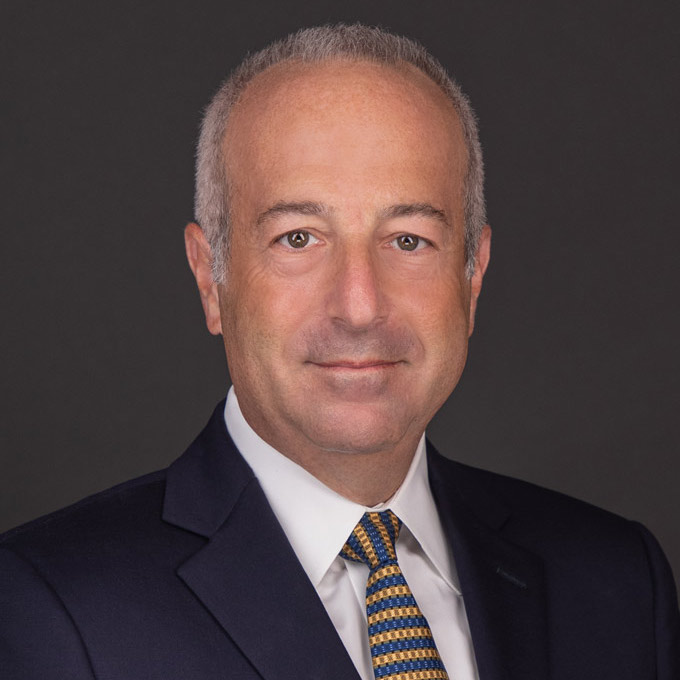 Mr. Finkelstein is the Managing Partner of Finkelstein & Partners, LLP. He has become a noted consumer activist through his representation of injured individuals against corporate wrongdoers and irresponsible parties.
An accomplished litigator, Mr. Finkelstein has represented Plaintiffs in wrongful death and catastrophic personal injury cases. He has successfully handled dozens of multi-million dollar cases.