This week, communities around the U.S. will spread awareness about teen driver safety. According to the National Highway Traffic Safety Administraion, car crashes are the number one cause of teen deaths in the U.S. Teens are involved in 3x the number of fatal accidents than all other drivers. As a parent, set a good example for your teen and never practice distracted driving. Instill safe driving habits in your children. This week, share these tips with your teen on how to stay safe on our roadways:
1. Remove all distractions: put your phone in the glove compartment and turn it off or on silent so you are not tempted to check it while driving.
2. Stay alert: watch out for other drivers and always focus on the road ahead of you.
3. Buckle up: it could save your life.
4. Don't drive fatigued: if you feel at all tired on your travels, stop at the nearest service area or safe stopping place and rest. Get some coffee but allow 20 minutes for the caffeine to take effect before heading out on the road again.
5. Obey all traffic signals: don't rush through red lights. Remember, yellow means slow down, not speed up. Come to a full stop at all stop signs and yield for pedestrians where mandatory.
6. Never drive under the influence: don't drive drunk or under the influence of any other drugs. Never get into a vehicle with someone who has been drinking or taking any other drug.
7. Be aware of other drivers on the road: you're not the only one on the road. Be aware of other drivers around you and look for their signals and motions to change lanes or make turns.
8. Check the weather: before you head out, check the weather. Make sure the drivers conditions are safe for your trip.
9. Keep the radio volume at a reasonable level: the radio can be a major distraction if the volume is set to very high. Keep the volume at a moderate level and focus on the road at all times.
10. Watch out for pedestrians and cyclists: not only do we have to share the road with other cars, but we have to share it with pedestrians and cyclists too. Watch out for people crossing and cyclists using hand signals. It is also important for you as a motor vehicle operator to learn the bicycle hand signals so you know what they mean when you see them.
Talk to your kids about safe driving this week. It may save their life. If you would like us to speak at your child's school as part of our Commit to Quit: Texting & Driving campagin, contact us today.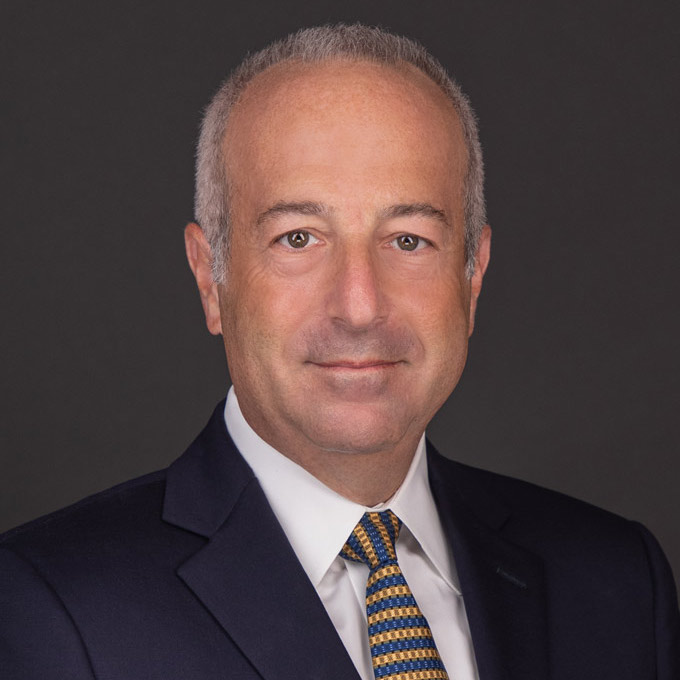 Mr. Finkelstein is the Managing Partner of Finkelstein & Partners, LLP. He has become a noted consumer activist through his representation of injured individuals against corporate wrongdoers and irresponsible parties.
An accomplished litigator, Mr. Finkelstein has represented Plaintiffs in wrongful death and catastrophic personal injury cases. He has successfully handled dozens of multi-million dollar cases.