1 in 3 parents with an annual income of $100,000 or higher, say it is acceptable to leave their child unrestrained if they are not driving a far distance. FACT: 60% of crashes involving children occur 10 minutes or less from home. 23% of parents ages 18-29 said it would be acceptable to ride with their child unrestrained when traveling overnight. FACT: Traveling overnight is the time children are most likely to be injured in a crash Parents with graduate degrees are twice as likely to say it is acceptable to drive without buckling up their children, particularly when they are in a rush. FACT: Drivers in a rush may not be as careful when they are fully attentive.
The shocking truth is that car crashes are the leading cause of death to children in the U.S. Of those children who died in crashes in 2011, 33% of them were not bucked up (221 unrestrained). The statistics are alarming. Don't let your child become a statistic. Make sure they are always buckled, no matter how long your trip may be. Prevent these injuries and fatalities by:
Using a booster/car seat: they reduce the risk of serious injury by 45% for children 4-8.
Properly installing a child safety seat: 72% of car and booster seats were not installed correctly.
Never letting your child ride upfront until they are the proper weight and age: children under the age of 12 should always ride in the back seat. The force of airbags could kill young children riding in the front seat.
Placing your child in the middle of the back seat because it is the safest spot in the vehicle.
Never placing a rear-facing car seat in the front seat or in front of an air bag.
Keeping children under the age of 2 in a rear-facing car seat. Once they are too big for their rear-facing car seat (ages 2-5), place them in a forward-facing car seat. Children 5-9 should ride in a booster seat.
If your child has been seriously injured in a motor vehicle accident, contact us immediately for help. Not near a phone? Chat with a representative today by starting a chat in the bottom right-hand corner. Check out these startling facts.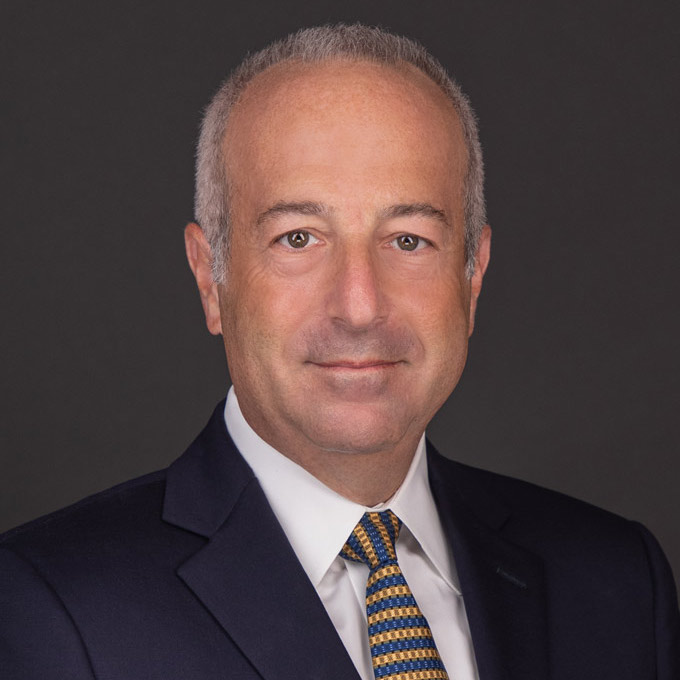 Mr. Finkelstein is the Managing Partner of Finkelstein & Partners, LLP. He has become a noted consumer activist through his representation of injured individuals against corporate wrongdoers and irresponsible parties.
An accomplished litigator, Mr. Finkelstein has represented Plaintiffs in wrongful death and catastrophic personal injury cases. He has successfully handled dozens of multi-million dollar cases.