As the Fourth of July approaches, watching fireworks can be a fun and exciting activity that brings the family together, but they can also be extremely dangerous. In 2011, there were 9,600 firework-related injuries during the Fourth of July season, according to the U.S. Consumer Product Safety Commission. Most of these injuries could have easily been prevented if proper precautions were taken and if parental supervision had existed. The National Council on Fireworks Safety offers these safety tips for using consumer fireworks in hopes that injuries to consumers can be greatly reduced this season:
Know your fireworks. Read warning labels and performance descriptions.
Have a designated shooter who knows what they are doing.
Never drink alcohol and set off fireworks at the same time. Save your alcohol for after the show.
Parents and caretakers should always closely supervise teens if they are using fireworks.
Only use fireworks outdoors.
Always have a large bucket of water ready just in case.
Obey local laws. If fireworks are not legal where you live, do not use them.
Wear safety glasses.
Never relight a "dud" firework. If a firework does not go off right away, wait 20 minutes and then soak it in a bucket of water.
Soak fireworks that have been set off in a bucket of water before placing them in the garbage.
Never attempt to modify consumer fireworks and use them only in the manner in which they are intended.
Report illegal explosives, like M-80s and quarter sticks, to the fire or police department.
We hope you and your family have a safe and restful Independence Day! Contact us 24/7 or fill out our free evaluation form. Read more from the National Council on Firework Safety for more on how to safely handle fireworks this season.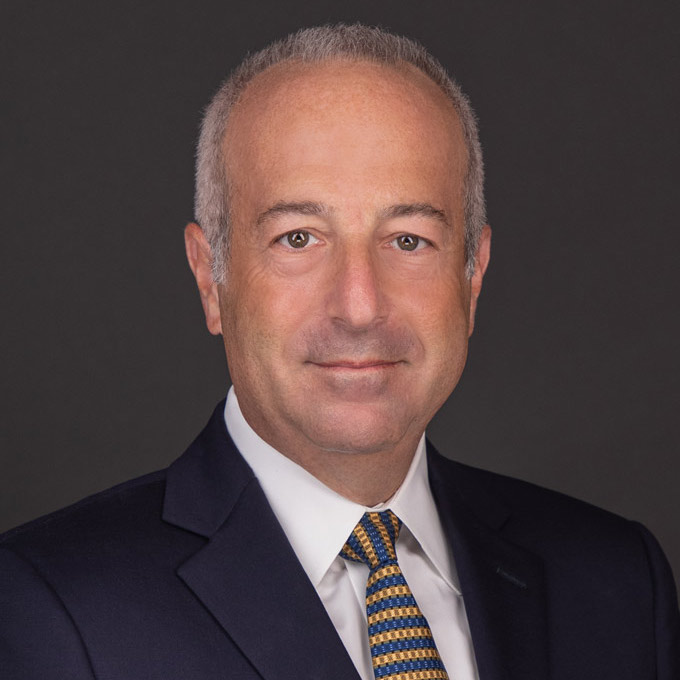 Mr. Finkelstein is the Managing Partner of Finkelstein & Partners, LLP. He has become a noted consumer activist through his representation of injured individuals against corporate wrongdoers and irresponsible parties.
An accomplished litigator, Mr. Finkelstein has represented Plaintiffs in wrongful death and catastrophic personal injury cases. He has successfully handled dozens of multi-million dollar cases.