Many veterans returning from Iraq and Afghanistan have embarked on a new mission, but this transition from battlefield to university classroom isn't always easy.
Colleges and universities are offering an array of services, from tutoring to setting up vets-only lounges, to help them succeed.
Some of the challenges that the veterans face are medical. Other challenges are academic. Veterans often have to sharpen their math, reading and study skills after being away from school for so long. They face cultural hurdles too. While many other freshmen are testing their independence after moving away from home for the first time, some of the veterans back in school are supporting a family, working evenings and weekends.
Veterans also must navigate the Department of Veterans Affairs' bureaucracy to ensure that their tuition and other aid, such as housing or disability benefits, are paid on time.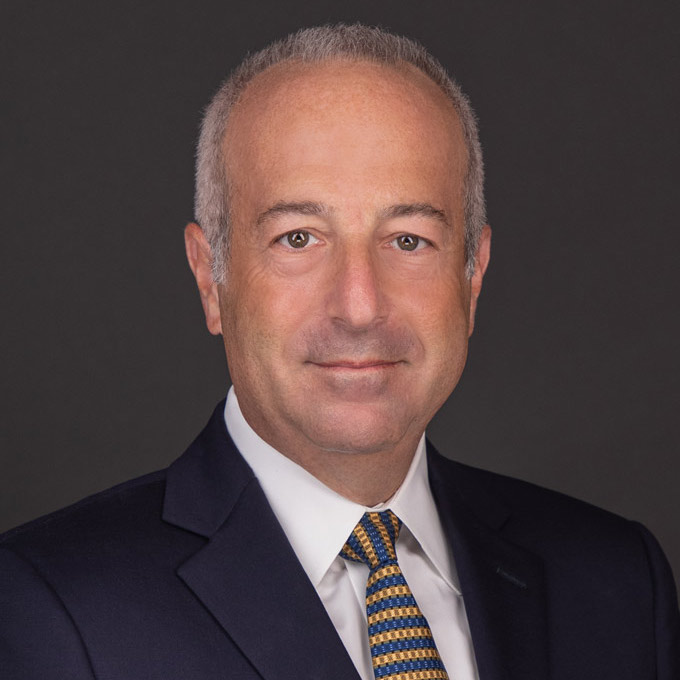 Mr. Finkelstein is the Managing Partner of Finkelstein & Partners, LLP. He has become a noted consumer activist through his representation of injured individuals against corporate wrongdoers and irresponsible parties.
An accomplished litigator, Mr. Finkelstein has represented Plaintiffs in wrongful death and catastrophic personal injury cases. He has successfully handled dozens of multi-million dollar cases.