Today the House passed H.R. 5620, the VA Accountability First and Appeals Modernization Act of 2016, by a bipartisan vote of 310-116.  The bill would:
Shorten the firing/demotion/appeals process for rank-and-file VA employees from more than a year on average to no more than 77 days
Remove entirely the Merit Systems Protection Board from the firing/demotion/appeals process for VA senior executives
Provide VA whistleblowers with a means to solve problems at the lowest level possible, while offering them protection from reprisals and mandating strict accountability for those who reprise against them
Give the VA secretary the authority to recoup bonuses and relocation expenses from misbehaving employees
Give the VA secretary the authority to reduce the pensions of senior executives convicted of felonies that influenced their job performance
Reform the department's broken disability benefits appeals process
See Press Release here:  http://veterans.house.gov/news/press-releases/bipartisan-vote-house-passes-va-accountability-appeals-reform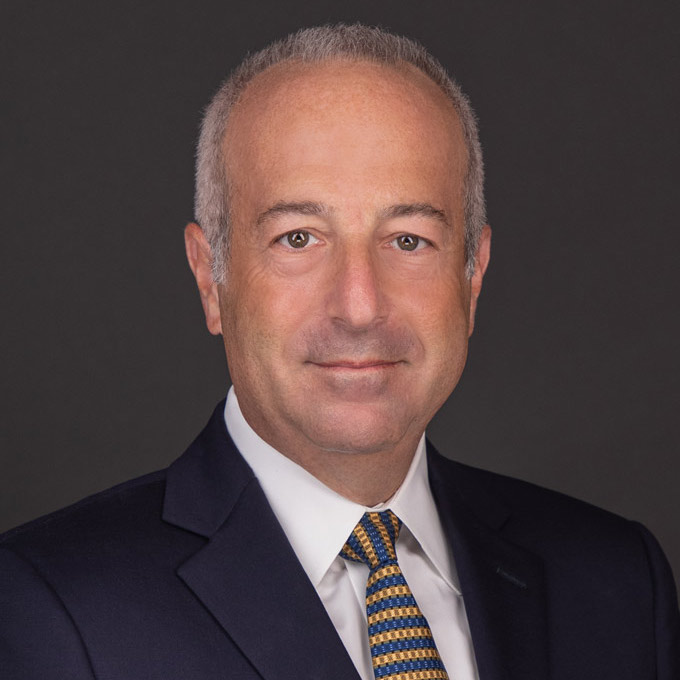 Mr. Finkelstein is the Managing Partner of Finkelstein & Partners, LLP. He has become a noted consumer activist through his representation of injured individuals against corporate wrongdoers and irresponsible parties.
An accomplished litigator, Mr. Finkelstein has represented Plaintiffs in wrongful death and catastrophic personal injury cases. He has successfully handled dozens of multi-million dollar cases.