We had quite a few snowstorms here in the Hudson Valley this season and many of you we are sure as using equipment such as snow blowers to help clear away the snow from this winter. However, heavy equipment like snow blowers can create opportunities for winter accidents, most being hand injuries if proper precautions are not taken. Dr. Ari Mayerfield of Hudson Valley Hospital Center's Hand Center said that every year he sees patients who suffer from a  variety of injuries sustained from snow blowers. Most injuries are sustained from attempting to clear clogs in the exit chute without turning off the machine. Dr. Mayerfield suggests some tips that snow blower users should follow when clearing away snow from their homes: Turn off the machine before clearing clogs Wait a minute to give the blades some time to stop rotating before clearing any clogs Keep your hands clear of the exit chute and blades Never use your hands to clear the snow – use a stick instead Keep snow blower safety shields in place Never allow children to operate a snow blower Snow blowers can be extremely dangerous pieces of equipment if you are not careful. Always remember to follow the safety instructions and to take proper precautions when handling heavy equipment. Contact us for a free case appraisal today. Learn more safety tips!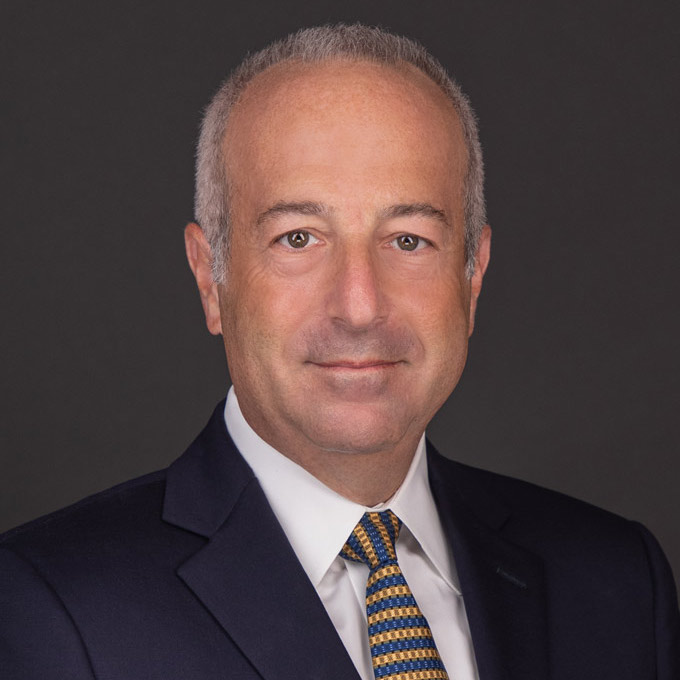 Mr. Finkelstein is the Managing Partner of Finkelstein & Partners, LLP. He has become a noted consumer activist through his representation of injured individuals against corporate wrongdoers and irresponsible parties.
An accomplished litigator, Mr. Finkelstein has represented Plaintiffs in wrongful death and catastrophic personal injury cases. He has successfully handled dozens of multi-million dollar cases.