An upstate New York party made headlines in early October, 2015 when reports surfaced there were nearly 1,000 attendee's jam-packed inside of a building located in an Albany superb.
Police responded to the scene of the party after a noise complaint was filed. When they arrived to the scene they discovered roughly 1,000 people within the dangerously crowded building and another 300-500 people in parking lots near by awaiting entry. The SUNY-Albany alum hosting the party didn't have permits. At the time the story broke authorities were still investigating code violations and other infractions that may have occurred.
As the holiday season approaches so does an influx of house parties and house gatherings. Whether you're hosting a party of one guest or one thousand, or if you simply plan on attending gatherings it's important to understand what Premises Liability is and how it affects you.
In short, when a preventable injury occurs on someone else's property due to owner negligence the owner is liable for injuries incurred.
If a homeowner neglected to properly maintain their home or property and you or a loved one was hurt or died contact an attorney as soon as possible. The time allotted to sue varies state to state. In New York there is a statute of limitations. Don't wait, contact an experienced personal injury lawyer today.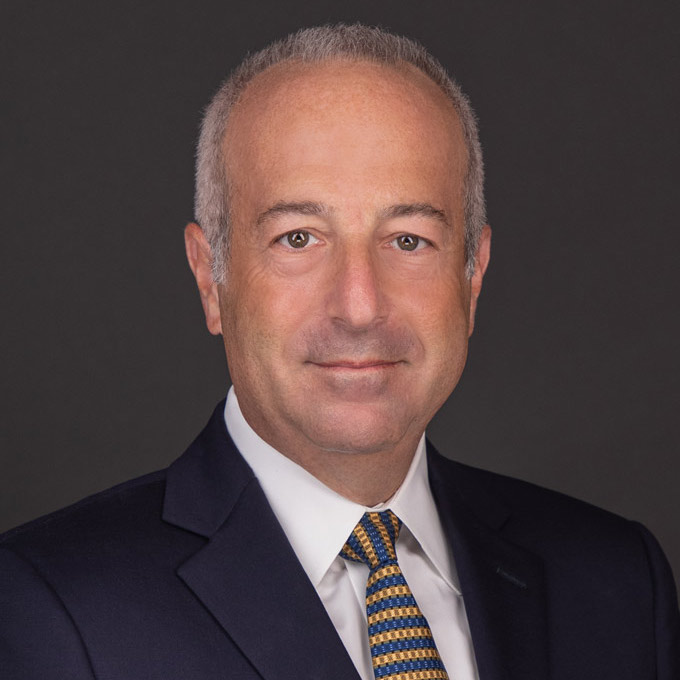 Mr. Finkelstein is the Managing Partner of Finkelstein & Partners, LLP. He has become a noted consumer activist through his representation of injured individuals against corporate wrongdoers and irresponsible parties.
An accomplished litigator, Mr. Finkelstein has represented Plaintiffs in wrongful death and catastrophic personal injury cases. He has successfully handled dozens of multi-million dollar cases.