15 months after a car crash that killed 3 children due to a head on collision with a truck, a court in Minneapolis ruled last week that it is in fact, a homicide case.
The crash happened in Wisconsin during the winter of 2013. Investigators recently revealed that the driver was exchanging facebook messages less than 2 minutes before the crash happened. 
The 34 year old driver was thrown from the car and injured, but her 11 year old daughter and two of her 5 year old nieces we killed in the collision. 
Investigators believe that weather did not play a part in the collision, but that timestamps on her phone show that she was actively sending and receiving facebook messages with a man as she drove. 
The police report states "It is likely, that driver inattention is a significant contributing factor in this collision."
If the driver is convicted, she faces up to 10 years in prison and/or a $25,000 fine for each felony count.
In 2011 we launched the Commit to Quit anti texting and driving campaign, because we see firsthand the devastation that texting and other forms of distracted driving can cause.
Distracted Driving Causes:
20% of injury crashes
448,000 injuries
5,474 killed 2009
3,092 killed 2010
Under 20 fatal crashes
Please help us reduce these statistics and get behind our Commit to Quit program. A text or a facebook message can wait until you are in a safe position to pull over and read it. Do not put yourself and your loved ones at risk!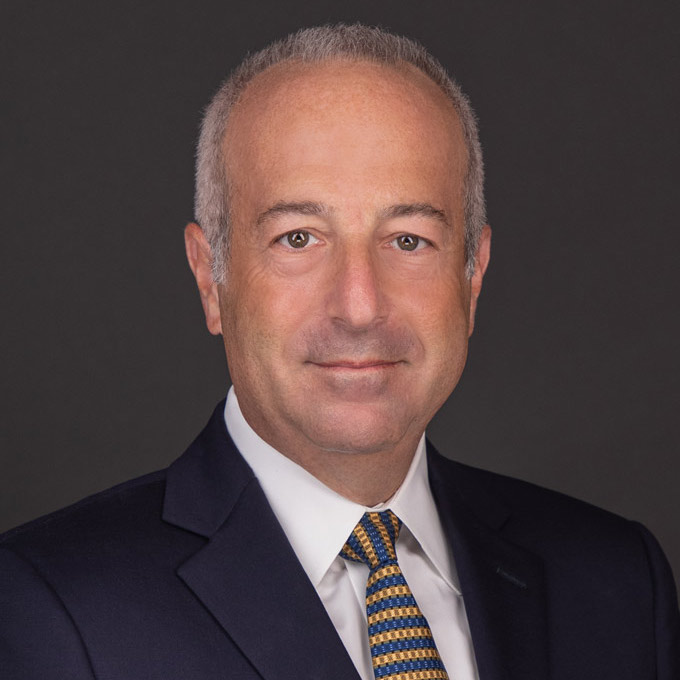 Mr. Finkelstein is the Managing Partner of Finkelstein & Partners, LLP. He has become a noted consumer activist through his representation of injured individuals against corporate wrongdoers and irresponsible parties.
An accomplished litigator, Mr. Finkelstein has represented Plaintiffs in wrongful death and catastrophic personal injury cases. He has successfully handled dozens of multi-million dollar cases.