Do you plan on traveling with your family this holiday season? Follow these safety tips when traveling with little ones!: Before you get to Grandma's house:
Remove any bulky coats before placing your child in a car seat. Use a blanket to keep them warm for a long car ride.
Make sure everyone is buckled up before you start your drive! Even your spouse.
Don't get distracted by screaming children in the backseat. Try keeping them preoccupied with toys and other things that will keep their minds busy for the long drive.
Put yourself in the glove compartment or center console where you won't be tempted to check it. Or ask your spouse to reply to texts or emails for you!
When you arrive at your destination:
Check to see if there is a fireplace that needs to be covered with screens. If there's a fireplace, make sure it is protected or not on at all.
Teach kids to stay out of the kitchen and away from hot food and appliances.
As your host or hostess to keep medicine stored in locked cabinets or on high shelves.
Make sure you have a room to stay in or book a room in a nearby hotel. There is usually a lot of drinking around the holiday season, so stay safe and don't drive!
Make sure there is a smoke alarm in the room you plan on staying in.
Keep your family safe this holiday season! Chat with one of our live agents 24/7!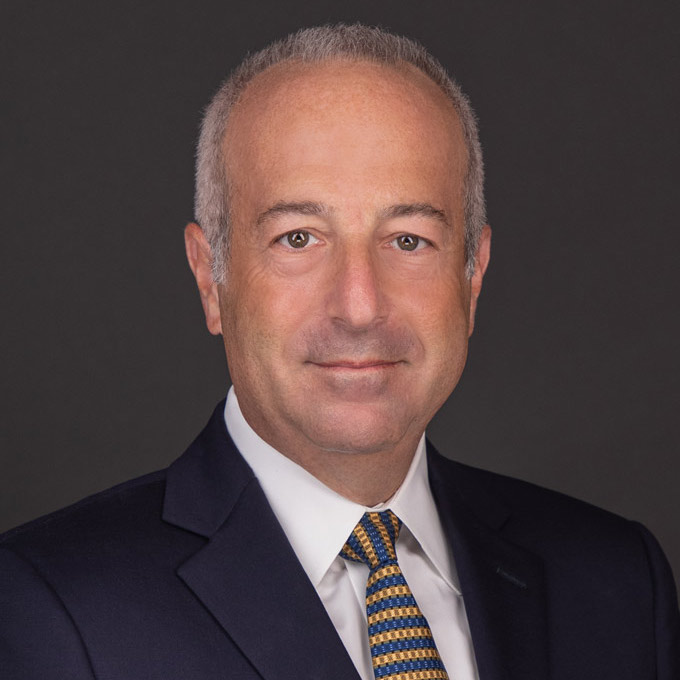 Mr. Finkelstein is the Managing Partner of Finkelstein & Partners, LLP. He has become a noted consumer activist through his representation of injured individuals against corporate wrongdoers and irresponsible parties.
An accomplished litigator, Mr. Finkelstein has represented Plaintiffs in wrongful death and catastrophic personal injury cases. He has successfully handled dozens of multi-million dollar cases.