Planning on heading out to a loved one's for the holidays? Make sure you following these safe driving tips first!:
• Look out for negligent drivers on the road. There tends to be a lot of drinking around the holidays and some people may make irresponsible decisions and get in their car when they are impaired. Make sure you aren't driving at night and keep an extra eye out for swerving cars.
• Equip your car with the proper safety gear. Here is a list of the best vehicle accessories for the winter!
• Make sure car seats are installed properly before heading out. Here are some of the top mistakes parents make when installing a car seat.
• Keep the kids busy in the backseat. Nothing is worse than children distracting you while you are driving in harsh conditions! Make sure they have something to watch or something to play with while you are driving.
• Put all distractions away. Put your cell phone in the glove box, in your purse in the backseat, or give it to your spouse to hold. Turn the radio down and just focus on safe driving.
• Take it slow. Roads can be extremely dangerous this time of year. Make sure you are taking it slow and are driving at a comfortable speed. It doesn't matter when you get to your destination, just as long as you make it there.
• Clear any ice and snow off your car before you leave. It's important to clear off any snow from the top of your car so it doesn't go flying off when traveling at 60 MPH on the highway.
• Avoid using cruise control in hazardous conditions.
• NEVER pass snow plows and sand trucks. They are there to clear the road for you. It's OK if you are a few minutes late.
• Always tell your loved ones when you plan on arriving so they can call the authorities in case of an emergency.
Wishing you and your family a safe and healthy holiday!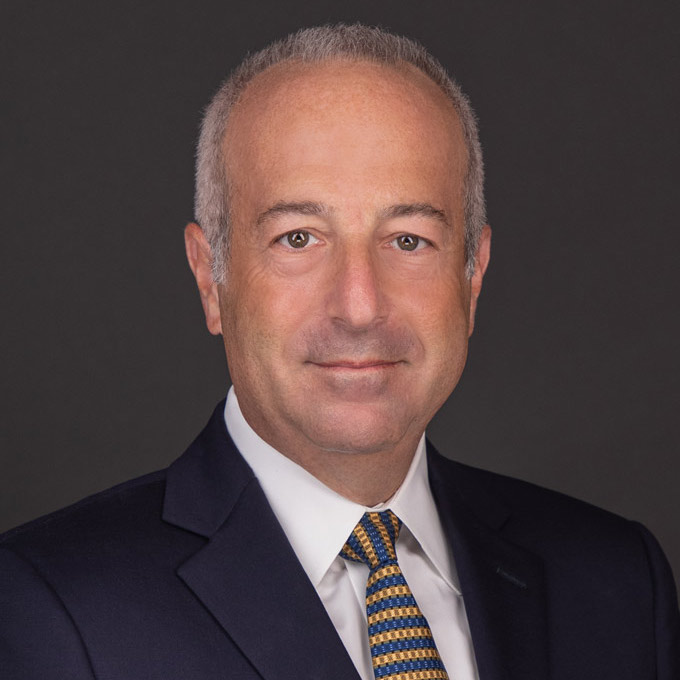 Mr. Finkelstein is the Managing Partner of Finkelstein & Partners, LLP. He has become a noted consumer activist through his representation of injured individuals against corporate wrongdoers and irresponsible parties.
An accomplished litigator, Mr. Finkelstein has represented Plaintiffs in wrongful death and catastrophic personal injury cases. He has successfully handled dozens of multi-million dollar cases.