The Hudson Valley and upstate New York offer some of the best hiking trails in the country, but a beautiful day of hiking can turn into a tragedy if proper precautions are not taken when hiking. Safety is important whenever you a participating in outdoor activities. Follow these tips to stay safe on the trails this season:
Before You Go

Plan ahead. Learn about the trails you plan on hiking along.
Prepare yourself physically.
Let someone know where exactly you plan on going and what your schedule is.
Go with a group or at least one other person.
Learn how to identify common poisonous plants so you know what to avoid.
Know the rules and regulations of the area in which you are visiting.
If hiking in the Adirondacks, consult DEC's Adirondack Trail Information webpages.

What to Wear

Wear light-colored, non-cotton long pants and long-sleeved shirts.
Wear appropriate hiking shoes or boots.
Wear a watch so you will be aware when sundown approaches.
Avoid wearing scents that can attract insects.

What to Pack

Bring a map of the trail, a compass and a topographic map of the area.
Pack warm clothing, high energy food, a pocket knife, a whistle and some sunscreen.
Bring matches or something that can start a fire.
Rain gear.
Water.
Flashlights and extra batteries.

On The Trail

Stay with your group.
Drink water regularly. Rest and snack occasionally.
Don't drink water from ponds or creeks.
Avoid swimming in unfamiliar waters.
Sign in at any Department of Environmental Conservation trail register you may pass.
Don't build fires when the risk of forest fires is high.

If You Get Lost or Injured

Keep calm, stay dry and keep warm. Stay put.
If you think you will need to spend the night, build a campfire for heat, light and comfort. The smoke can also help a search party find you.
Build shelter out of branches and leaves if the weather is bad and you need to stay the night in the woods.
If you feel you can try and find your way back, remember that following streams downhill will nearly always lead you back to signs of habitation.
Any person knowing you are overdue should contact the New York State Forest Rangers in the area of your trip.
If the person you are with is injured, remain with the injured person and know basic first aid techniques.
Contact us 24/7 for a free case appraisal. To learn more hiking safety tips, visit the Department of Environmental Conservation's website.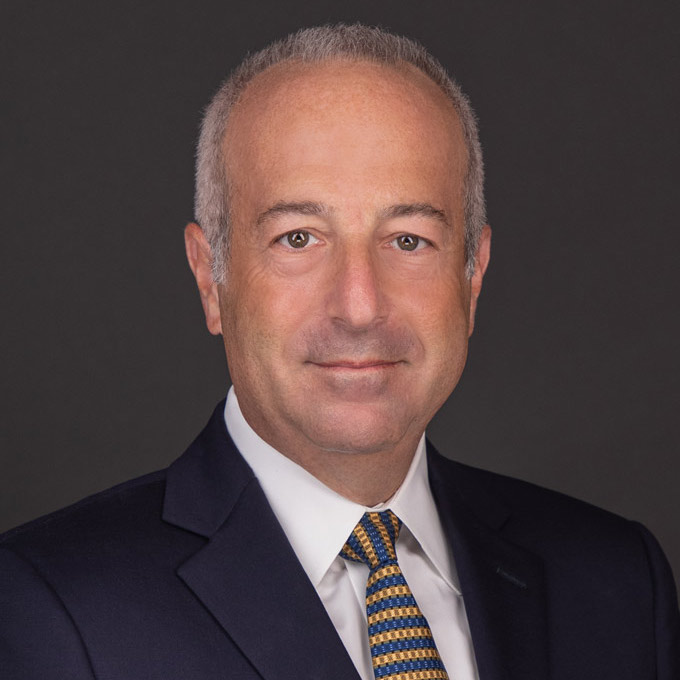 Mr. Finkelstein is the Managing Partner of Finkelstein & Partners, LLP. He has become a noted consumer activist through his representation of injured individuals against corporate wrongdoers and irresponsible parties.
An accomplished litigator, Mr. Finkelstein has represented Plaintiffs in wrongful death and catastrophic personal injury cases. He has successfully handled dozens of multi-million dollar cases.