We are once again partnering the NY Blood center and the Gillette Creamery this summer at our annual blood drive. We hope you'll join us at our Newburgh location, 1279 Route 300, on July 15th from 9:30-3:30pm.
"A single donation can help save at least three lives when the blood is separated into its components: red blood cells, plasma and platelets. Red blood cells, for example, are used to make up for blood lost – car accident victims may need as many as 50 or more red cell transfusions. Plasma and platelets, on the other hand, contain clotting factors to help stop bleeding. They are used to treat patients with blood diseases and patients undergoing chemotherapy or a bone marrow transplant. "
To make an appointment to donate click here or call New York Blood Center at 1-800-933-2566. Appointments Appreciated. Walk-ins Welcome!
For information about the Donor Advantage Program, please visit www.mydonoradvantage.com.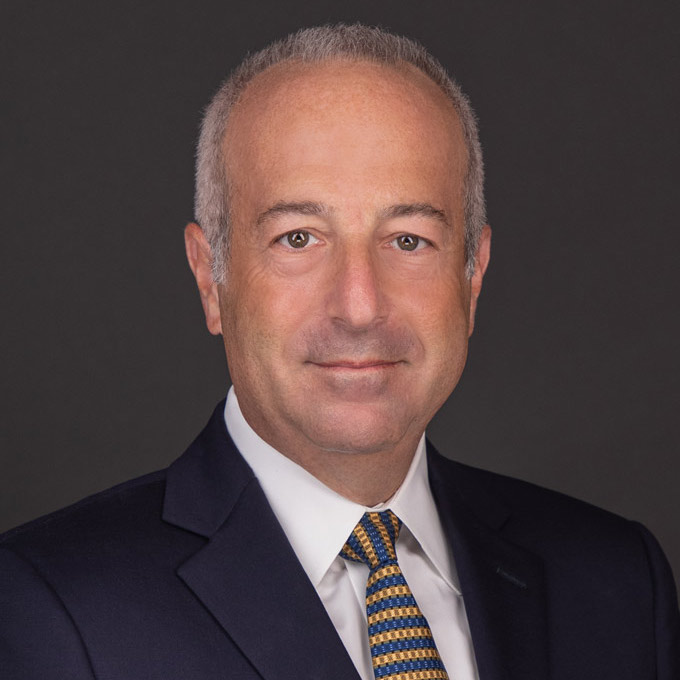 Mr. Finkelstein is the Managing Partner of Finkelstein & Partners, LLP. He has become a noted consumer activist through his representation of injured individuals against corporate wrongdoers and irresponsible parties.
An accomplished litigator, Mr. Finkelstein has represented Plaintiffs in wrongful death and catastrophic personal injury cases. He has successfully handled dozens of multi-million dollar cases.