Congratulations, Melody, and thank you for all of your hard work and dedication to our clients and to our community!
"The firm was founded 56 years ago, and it's taken a lot of people, effort, energy and commitment to build what we've been able to build together, central to that has been Melody, on lots of different levels," said Managing Partner, Andrew Finkelstein.
"The easy things to say are, [Melody] works hard, she is totally committed and dedicated to our clients, totally committed to this firm, to do everything possible so that we stay on the straighten arrow and do everything we can for our clients." Andrew went on to say, "…it's the love of this firm, that goes above and beyond, that is remarkable."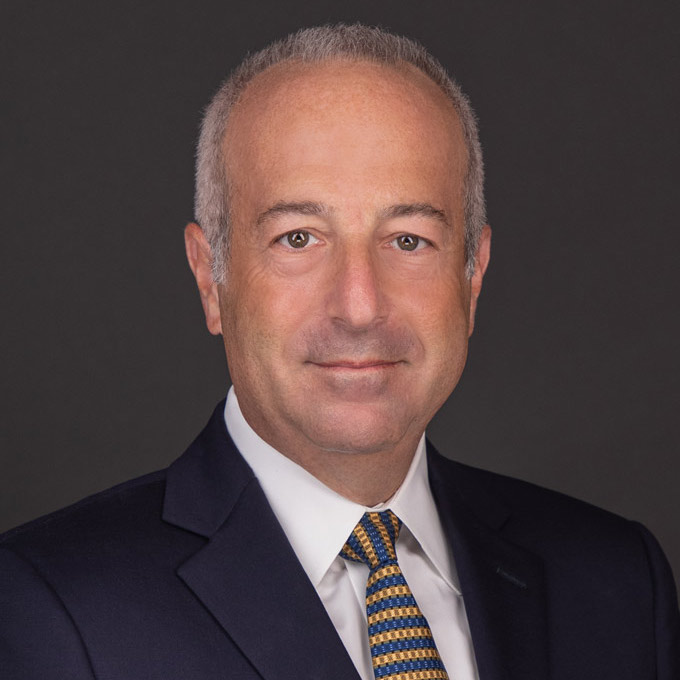 Mr. Finkelstein is the Managing Partner of Finkelstein & Partners, LLP. He has become a noted consumer activist through his representation of injured individuals against corporate wrongdoers and irresponsible parties.
An accomplished litigator, Mr. Finkelstein has represented Plaintiffs in wrongful death and catastrophic personal injury cases. He has successfully handled dozens of multi-million dollar cases.