It's that time of year again! Halloween is right around the corner and as we prepare for trick-or-treating, parties, and dressing up, there are some safety tips to teach your children before they head out trick-or-treating:
Swords, knives, and other costume accessories should be soft and flexible (i.e. made out of Styrofoam).
Always trick-or-treating with an adult. Young kids should never go trick-or-treating alone. If they do, they should walk with a big group of friends.
Check all treats for choking hazards and tampering before allowing your child to eat them.
Bring a flashlight in case they find themselves in dim lighting.
Always WALK and never run from house to house.
Look both ways before crossing the street and to use the crosswalk when available.
Always walk on the sidewalk and never in the road, if possible.
Make sure your child's costume doesn't drag to prevent the risk of tripping and falling.
Enter homes only if you're with a trusted adult.
Only visit well-lit houses.
Never accept rides from strangers.
Never walk near lit candles or luminaries.
Make sure the week and day of Halloween are fun and safe! Teaching your kids these basic safety tips could help prevent serious injury on this fun day. If your child has been seriously injured due to someone else's negligence, call us or chat with one of our live agents 24/7. Get more safety tips by visiting the Centers for Disease Control and Prevention website.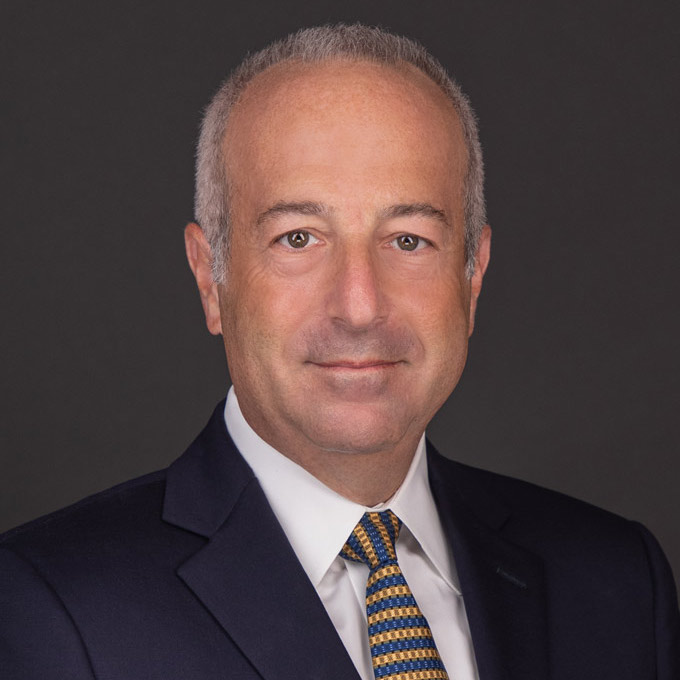 Mr. Finkelstein is the Managing Partner of Finkelstein & Partners, LLP. He has become a noted consumer activist through his representation of injured individuals against corporate wrongdoers and irresponsible parties.
An accomplished litigator, Mr. Finkelstein has represented Plaintiffs in wrongful death and catastrophic personal injury cases. He has successfully handled dozens of multi-million dollar cases.