Any dog owner knows training a dog or puppy can be extremely taxing. However, when a person decides to bring a dog home they are making a commitment to the dog, their neighbors, and the community that he or she will put in the work to keep their dog and those it encounters safe. While each dog is different taking a few safety precautions can help prevent injury.
Be sure your dog is always on a leash on in a fenced area. This will keep people passing by safe, and your dog safe from passing vehicles 
Teach basic commands. Start with "sit, stay, come and down." You may be able to teach your pup these commands independently, or you may want to enlist the assistance of a trainer. 
Go to the vet. A healthy dog is a happy dog. You vet may be able to offer you insights regarding behavior characteristics of the breed, any unique medical issues, and how to maintain your dog's health. 
Supervision is key. This is especially important when your dog is playing with children or other dogs. 
For a complete list of tips and guidelines, click here.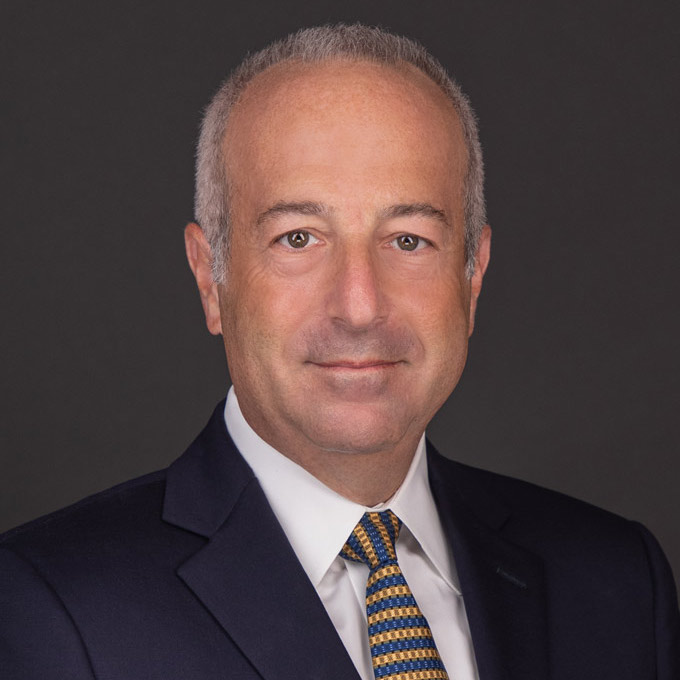 Mr. Finkelstein is the Managing Partner of Finkelstein & Partners, LLP. He has become a noted consumer activist through his representation of injured individuals against corporate wrongdoers and irresponsible parties.
An accomplished litigator, Mr. Finkelstein has represented Plaintiffs in wrongful death and catastrophic personal injury cases. He has successfully handled dozens of multi-million dollar cases.