By Wesley Brown, The Augusta (Ga.) Chronicle:  It took time, but female veterans now have a place in the Augusta area where they can find emotional support and community aid exclusive to female service members.
After five years of meeting in members' homes, the Women's Veterans Club of the CSRA cut the ceremonial ribbon Wednesday to its first permanent office location – Suite J at 3062 Damascus Road.
The dedication marked a historical moment for Augusta's female veterans, described by community leaders as an often invisible group that is now part of the fastest growing segment of the nation's homeless population.
Even as the Pentagon lifts the ban on women in combat roles, nearly 10 percent of the 141,000 veterans who spent at least one night in a shelter in 2011 were women, according to the latest figures available from the federal Department of Housing and Urban Development. That's up from 7.5 percent in 2009.
"Men have always had a voice in the veteran community," Club Commander Watha Alston-Hooper said during the ceremony. "Now, women veterans have a voice, and a chance to show their colors and announce that we are here standing tall, prepared to take our place and serve our sisters in arms."  To read full article, click here:  http://www.stripes.com/news/veterans/group-opens-office-to-address-growing-needs-of-female-veterans-1.283167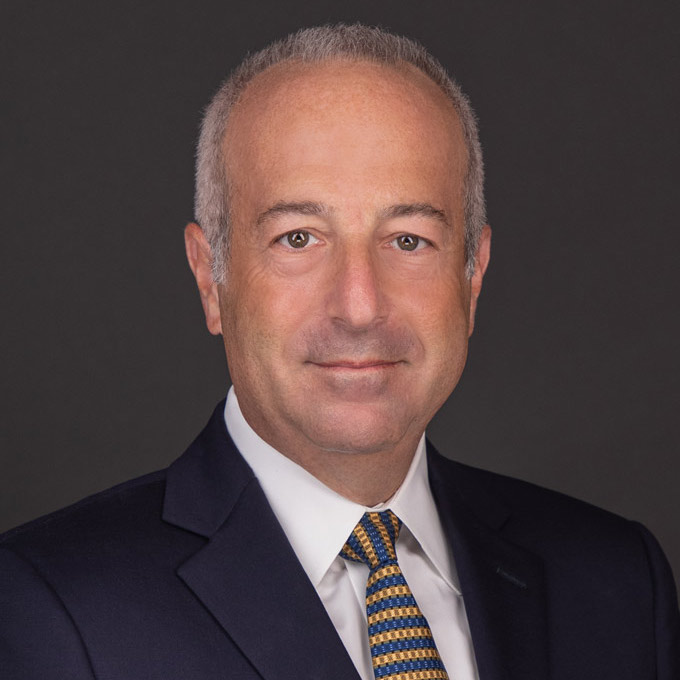 Mr. Finkelstein is the Managing Partner of Finkelstein & Partners, LLP. He has become a noted consumer activist through his representation of injured individuals against corporate wrongdoers and irresponsible parties.
An accomplished litigator, Mr. Finkelstein has represented Plaintiffs in wrongful death and catastrophic personal injury cases. He has successfully handled dozens of multi-million dollar cases.