A sad story comes to us from Maine about a woman whose grandfather was sexually abused in 2006 in a nursing home. The Marro family believed their grandfather's dementia was setting in and clogging his thoughts. As his health declined, they felt a Brunswick nursing home would be a safe place for him to live.
His granddaughter never thought he would become a victim. "I remember one time him sitting there and he had a small room and a partial bathroom and he looked up and he said, 'It did it happened. It happened right there last night.' and he pointed to the bathroom."
At 89 years old, Albert Wagner tried to tell his family that a nursing home worker was abusing hm. Albert described the sexual favors happening at Mid-Coast Senior Health Center in Brunswick. His granddaughter thought it was just his declining health and old age talking.
The abuse occurred for months before a nursing home worker caught Charles Trout in the act. Brunswick Police Captain Mark Waltz said Trout, a man in his 70's at the time, was convicted of three previous crimes. In 1963, Trout was conviction for assault and battery, criminal trespass conviction in 1994, and was convicted in Largo, Florida for lewd and lascivious behavior in 1985.
Trout was convicted of sexually abusing Albert Wagner. Through this family ordeal, Kate worked with law enforcement and several governmental agencies on getting a law passed to re-write the definition of sex offender. In the past, if an abuser harmed a person 18 years or younger, they had to register online as a sex offender. Now, the law states if a victim is dependent on someone's care, then the abuser has to register online too.
Unfortunately too many of similar stories go undetected and result in serious injury or even death of the elderly. If you believe your elderly loved one has been seriously abused or neglected in their nursing home, contact Finkelstein & Partners today. We're here to help.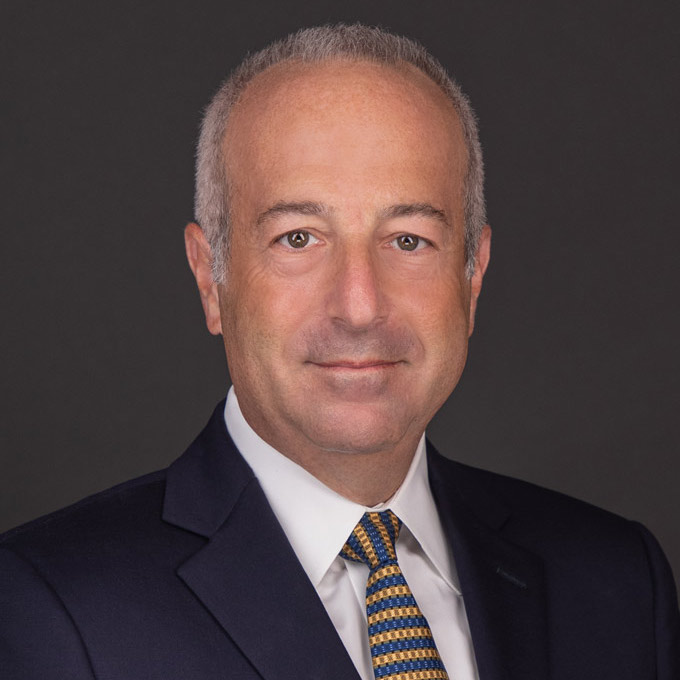 Mr. Finkelstein is the Managing Partner of Finkelstein & Partners, LLP. He has become a noted consumer activist through his representation of injured individuals against corporate wrongdoers and irresponsible parties.
An accomplished litigator, Mr. Finkelstein has represented Plaintiffs in wrongful death and catastrophic personal injury cases. He has successfully handled dozens of multi-million dollar cases.