Distracted driving, in particular texting and driving, has become a major concern for Governor Andrew Cuomo. In 2011, the Governor signed a law that categorized distracted driving as a primary traffic offense. Law enforcement was then allowed to issue tickets for texting-while-driving. Within a year, there was a 234% increase in the number of tickets issued for texting and driving in New York State alone. Texting and driving is the cause of many motor vehicle accidents in the United States and unfortunately too many result in injury and even death. From 2005 to 2011, there was a 143% increase in cell-phone related accidents in New York, and 43% of teenagers admitted they regularly text while driving. Governor Cuomo has taken steps to decrease the amount of deaths and accidents associated with texting while driving. The Governor recently signed a new law that issues tough penalties for new drivers with probationary and junior licenses that have been proven guilty for texting while driving. He has also increased the number of points given to a driver's license if they are found texting or talking on the phone while driving. The points increased from 3 to 5. Governor Cuomo has dedicated a lot of time and effort to reduce the amount of distracted driving on our roads and increase our safety. New York State Police are required to crack down on distracted driving and focus on using undercover vehicles in order to catch these offenders. By continuing to raise awareness on the consequences and tragedies of texting-while-driving, we can help create safe roads around New York State. If you would like us to speak at your child's school as part of our "Commit to Quit: Don't Text & Drive" program, learn more here and contact us today. If you or a loved one has been seriously injured in a motor vehicle accident, fill out our free case evaluation form. Source: a letter from New York Governor, Andrew Cuomo.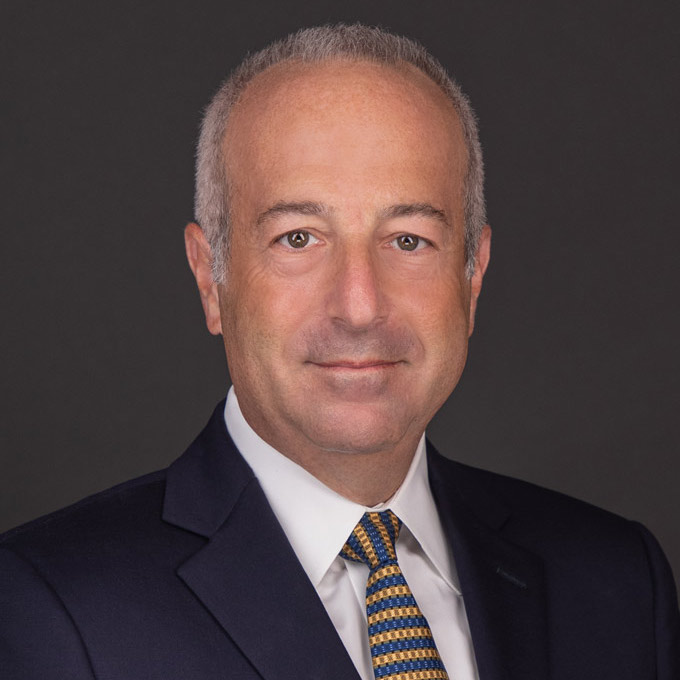 Mr. Finkelstein is the Managing Partner of Finkelstein & Partners, LLP. He has become a noted consumer activist through his representation of injured individuals against corporate wrongdoers and irresponsible parties.
An accomplished litigator, Mr. Finkelstein has represented Plaintiffs in wrongful death and catastrophic personal injury cases. He has successfully handled dozens of multi-million dollar cases.