false
A recent concern regarding the dangers of driving while wearing Google Glass has surfaced in states across the country. A member of the West Virginia House of Delegates, Gary Howell, has introduced a bill to ban drivers from wearing Google Glass. Similar measures have been introduced in at least five other states, even though the device is still in its experimental phase.
Google in concerned about the bills and has hired lobbyists to educate lawmakers about Google Glass, stating that these bills could limit the marketability of Google Glass.
Some early research shows that Google Glass is less distracting than smartphones and may be used to help drivers avoid hazards. Although this may be the case, we have seen many deaths and serious injuries related to using a phone while driving so lawmakers want to get ahead of the next potentially dangerous device.
If passed, laws in West Virginia, Illinois and New Jersey would include Google's Glass in the category of devices banned from use while driving. A measure in New York would require the motor vehicle department to recommend how a potential ban could be enforced.
In an effort to maintain the marketability of Google Glass, Google has developed programs for using Glass while driving that can monitor speed, give directions and detect fatigue – all while drivers' eyes are looking at the road rather than down at a phone or speedometer.
Most bills have placed Google Glass in the same category as texting while driving. 41 states ban texting and driving and 12 do not allow hand-held use.  Hands-free calling and texting, which Google Glass can do, is typically legal. However, the device's ability to deliver videos and other potential distractions has lawmakers worried about the dangers of the use of this device while driving.
Distracted driving comes in all kinds of forms. Keep your eyes and your mind on the road at all times and never text and drive. If you or a loved one has been seriously injured by a distracted driver, call Finkelstein and Partners today for a free consultation or  fill out our free evaluation form on the right.
Read more about the bans Google Glass may be facing.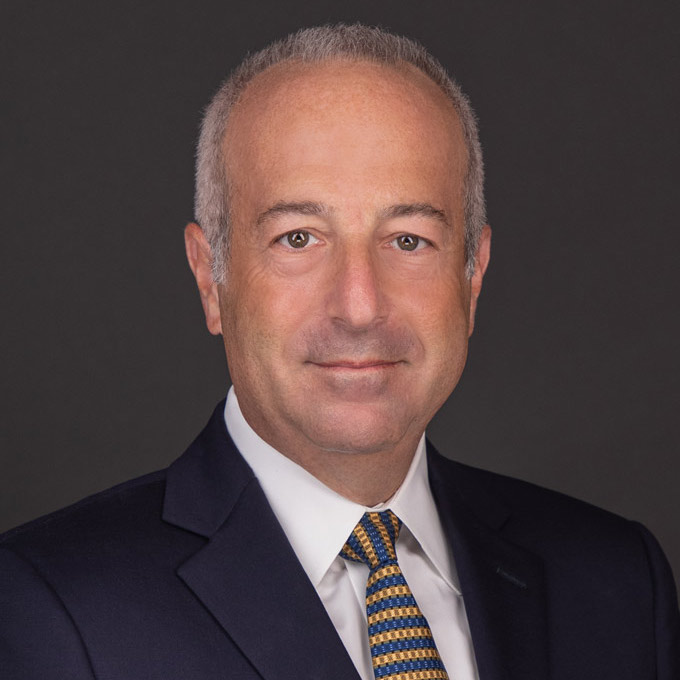 Mr. Finkelstein is the Managing Partner of Finkelstein & Partners, LLP. He has become a noted consumer activist through his representation of injured individuals against corporate wrongdoers and irresponsible parties.
An accomplished litigator, Mr. Finkelstein has represented Plaintiffs in wrongful death and catastrophic personal injury cases. He has successfully handled dozens of multi-million dollar cases.