Nearly five years ago, General Motors learned in a meeting that data in the black boxes of Chevrolet Cobalts confirmed a potentially fatal defect existed in hundreds of thousand of cars. However, in the months and years that followed, G.M. told families of accident victims and other customers that they did not have enough evidence of any defect in their cars. Last month, G.M. recalled 1.6 million Cobalts and other smalls cars, stating that the ignition switch was faulty and could shut off the engine's power and disable air bags.
In March 2010, the Kosilla family lost their daughter, Amy in a Cobalt accident after the air bags failed to deploy. G.M. told the Kosilla family that "there's nothing to this."
Since the meeting in 2009, there have been at least 23 fatal crashes involving the recalled vehicles. A New York Times review found that G.M. had pushed back against families in at least two of the accidents, threatening to come after them for reimbursement of legal fees if the families did not withdraw its lawsuit. G.M. also reached settlements that required the victims never to disclose information discussed in conversations.
"We are conducting an unsparing, comprehensive review of the circumstances leading to the ignition switch recall," G.M. said in a statement. "As part of that review we are examining previous claims and our response to them. If anything changes as a result of our review, we will promptly bring that to the attention of regulators."
G.M. has said it has evidence that the faulty ignition switch is tied to 12 deaths, but says that they all occurred in 2009 or earlier. A bankruptcy agreement shields them from any liability for accidents occurring before July 10, 2009.
By the end of 2007, G.M. had examined data from nine "sensing and diagnostic modules" of crashed vehicles. In four cases, the ignition was in the accessory position. But it was not until May 15, 2009, that G.M. engineers verified the data. There is no indication that the engineers shared this finding with supervisors or executives. One reason may have been distraction: Two weeks later, the company filed for bankruptcy.
If you or a loved one has been seriously injured in a motor vehicle accident due to a faulty part, contact Finkelstein and Partners today. We can help you receive the compensation you deserve.
Read more about this article from the NYTimes.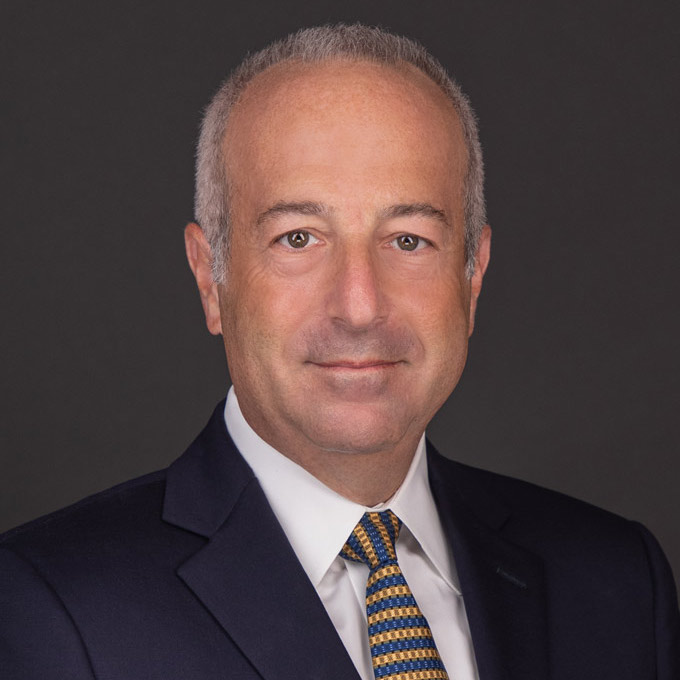 Mr. Finkelstein is the Managing Partner of Finkelstein & Partners, LLP. He has become a noted consumer activist through his representation of injured individuals against corporate wrongdoers and irresponsible parties.
An accomplished litigator, Mr. Finkelstein has represented Plaintiffs in wrongful death and catastrophic personal injury cases. He has successfully handled dozens of multi-million dollar cases.