Small acts of kindness can make a big difference
The holiday season is a busy time for most. In the midst of the frantic shopping, baking, and decorating, consider taking some time to give back to those in need. There are so many great organizations that benefit from the generosity of people like you.
Do you have old jackets or sneakers you're not using? Donate them!
Help keep those in need warm this winter by donating what you no longer need. Encourage your friends and co-workers to join you, you'll be surprised by how easy it is to put together a sizeable donation. Just last month the Finkelstein & Partners team donated jackets to Liberty Station Veterans Home in Poughkeepsie. 
You can leave lightly used jackets at your local Burlington Coat Factory (and you'll receive a 10% coupon, now until 1/23/17).
You can donate lightly used shoes to Soles4Souls (Soles4Souls is a not for profit global social enterprise committed to fighting poverty through the collection and distribution of shoes and clothing), visit their website to find your nearest drop of location.
Baking Holiday Cookies? Make an extra batch for the brave men and women who serve our country
Beginning in November the Finkelstein & Partners team in Newburgh began collecting cookies and candies for our deployed troops. Our families pitched in and helped too, drawing cards and even making bracelets. "Treat the Troops" is the organization that ensures donations make it to our deployed troops.  
To learn how you can get involved click here. If making cookies isn't your thing you could consider donating to your local VA center. The VA Hudson Valley Health Care System accepts magazines, coffee, new or gently used clothing, and telephone cards year round. Click here to learn more.
Get your gifts wrapped, for free!
The Literacy Connection of the Hudson Valley will be at the Poughkeepsie Barnes and Nobles (Tuesday December 6th, Tuesday December 20th, Wednesday December 21st, Friday December 23rd, and Saturday December 24th. The goal is to have wrappers available all day, but times may vary based on the availability of volunteers), wrapping gifts free of charge. Donations are very much appreciated and help to ensure children and adults in the Hudson Valley have the opportunities that come with education and literacy. Finkelstein & Partners has sponsored past Literacy Connections events, and part of our team spends time in Newburgh schools each week reading with struggling students.
Shop local & support small business'
If you're in search of unique gifts handmade by local artists and artisans, look no further than the 4th annual Made in Kingston event! With over 50 exhibitors, shop Thursday December 8th from 4-8PM at Ferrovia Studios 14 Railroad Ave. Kingston, NY. We're proud to be a sponsor again this year!
Buy an extra gift for a child in need
If you live in the Albany area consider donating to a new, unwrapped gift for one of the 1,000 children in the care of the Northern Rivers Family of Services. Learn more about the admirable work done by the Northern Rivers Family of Services and where to donate here.
Donate non-perishable food
Broome County food banks accept non-perishable food items. There are several drop off locations throughout the Binghamton area, click here to learn more.
Spread holiday cheer to furry friends in need
If you're in the Middletown area on Saturday, December 3rd head downtown to have your pup's picture taken with Santa, and bring along some donations for local rescues and humane societies. Staff will be on hand provide tips for how to donate this season and year round. 
Get ready for the holiday with the Syracuse Salvation Army
"Each year, right before Christmas, The Salvation Army joins forces with hundreds of community groups and thousands of volunteers to make magic happen for low-income families at the Oncenter during Christmas Bureau Distribution Day.  During this special day, eligible low-income families receive a book, a toy and a stocking stuffer for each child in their family.  In addition, each family receives a gift card to get food for a holiday dinner plus extra food to help them feed their children during the school break. Over the last 6 years, nearly 15,000 families and 37,000 children have been served on Distribution Day.  In addition, more than 1,000 volunteers donate their time each year make Distribution Day a reality." The Syracuse Salvation Army. Learn more.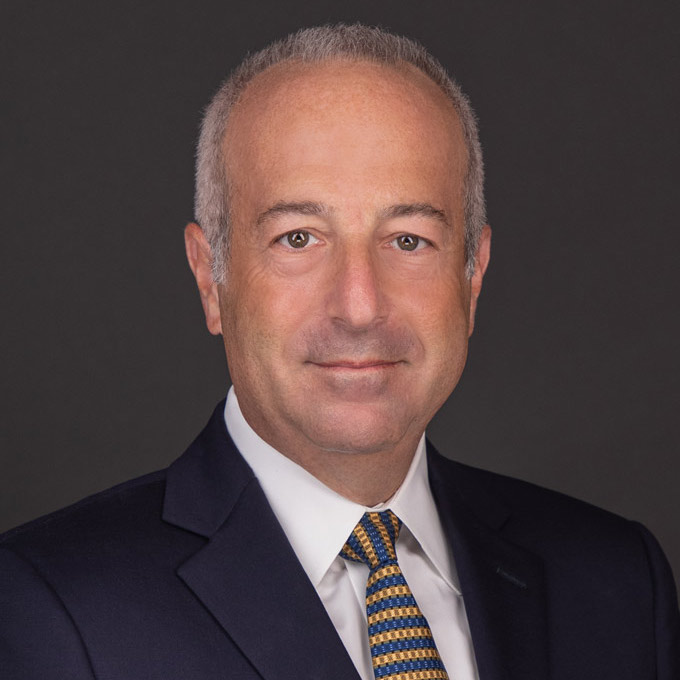 Mr. Finkelstein is the Managing Partner of Finkelstein & Partners, LLP. He has become a noted consumer activist through his representation of injured individuals against corporate wrongdoers and irresponsible parties.
An accomplished litigator, Mr. Finkelstein has represented Plaintiffs in wrongful death and catastrophic personal injury cases. He has successfully handled dozens of multi-million dollar cases.