July 25, 2012  Gills Onions has extended an earlier voluntary recall on diced, slivered and whole peeled onions and diced onion/celery mix with use-by-dates on or before August 3, 2012.  The FDA recently conducted investigations in the Gills Onion Facility where they identified Listeria.  The recalled products were shipped to retailers in Canada, and the following states: Arizona, California, Colorado, Illinois, Montana, New York, Oklahoma, Oregon, Pennsylvania, Texas, Utah and Washington. Even though none of the products that were included in the expanded recall tested positive for Listeria, the company has issued this voluntary recall in order to minimize risk to public health. Listeria may cause severe and sometimes life threatening infections in young children, elderly people, and others who have a weakened immune system. It is the responsibility of retail food distribution companies and services to follow FDA-established safety and cleanliness protocols. If you believe that you or a member of your family has been sickened because of a violation, please contact Finkelstein & Partners immediately at 1-800-529-2676.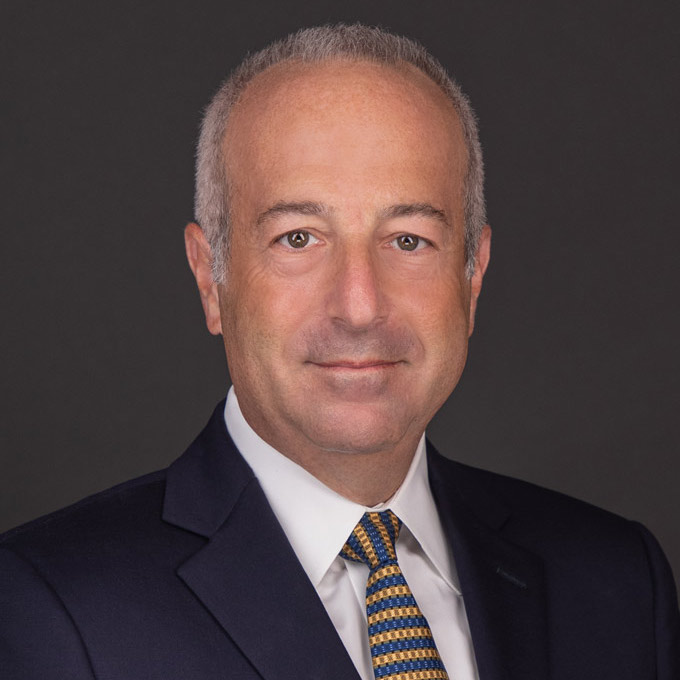 Mr. Finkelstein is the Managing Partner of Finkelstein & Partners, LLP. He has become a noted consumer activist through his representation of injured individuals against corporate wrongdoers and irresponsible parties.
An accomplished litigator, Mr. Finkelstein has represented Plaintiffs in wrongful death and catastrophic personal injury cases. He has successfully handled dozens of multi-million dollar cases.