It's never too early to start preparing for the heating season. Follow this checklist of tips for heating safety. Are you being safe when it comes to heating your home?:
Has your furnace been inspected and serviced recently? A furnace should be properly serviced at least once a year.
Has your chimney or vents been cleaned and inspected lately? A qualified professional should check for creosote build-up. Not cleaning your chimney can lead to chimney fires and build up of creosote. Inspections should be done at least once a year.
If your wood for the fireplace or wood stove dry and seasoned?
Is your fireplace screen made out of metal or tempered-glass? It should be. And it should also be in good condition and secure in the fireplace.
Do your children know basic fireplace safety rules? Teach them! They should stand at least 3 feet away from the fireplace, a wood stove, or any other space heater.
Do you have a metal container for cooled ashes? Make sure you have this kept at least 10 feet away from your home.
Does your portable heater have any auto shut-off feature? Make sure it does or buy one that does!
Is your space heater plugged directly into an outlet? It should not be plugged into an extension cord. It should be placed at least three feet away from anything that can burn such as bedding, paper or walls.
Have you tested your smoke alarms lately? Make sure they are working throughout your entire house!
10. Have you tested your carbon monoxide alarms? Carbon monoxide can be extremely dangerous because you can't smell or see it! Make sure all of our carbon monoxide alarms are working.
Stay safe this season and get prepared! Get more information and fire safety tips by visiting the National Fire Protection Association website. If you or a loved one has been seriously injured in a fire as a result of someone else's negligence, call us today or chat with one of our live agents 24/7.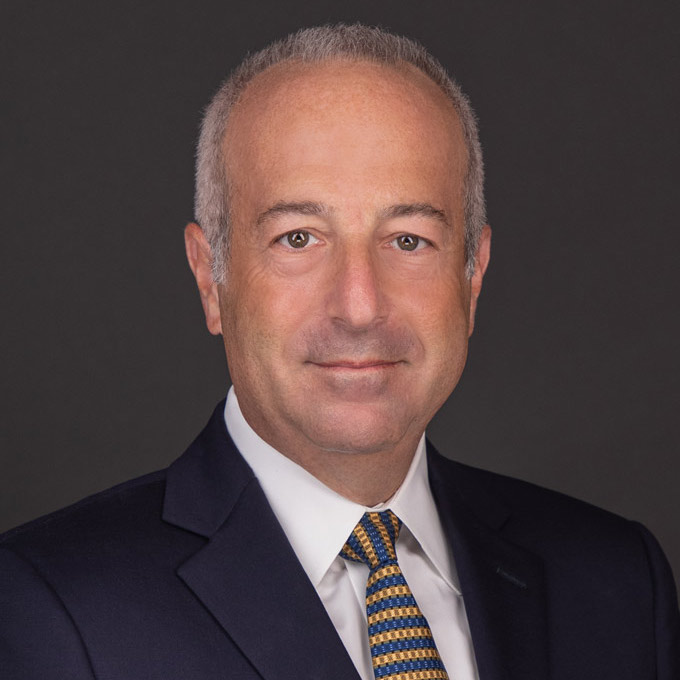 Mr. Finkelstein is the Managing Partner of Finkelstein & Partners, LLP. He has become a noted consumer activist through his representation of injured individuals against corporate wrongdoers and irresponsible parties.
An accomplished litigator, Mr. Finkelstein has represented Plaintiffs in wrongful death and catastrophic personal injury cases. He has successfully handled dozens of multi-million dollar cases.