General Mills has issued a voluntary Class II recall of a limited quantity of its refrigerated Pillsbury Cinnamon Rolls with Icing, according to the FDA. No other flavors have been recalled or any Pillsbury dough products. This product has been recalled due to the possibility of fragments of a broken piece of plastic on the production line. The dough may contain these fragments. These products are sold in grocery stores nationwide. Only specific 8-count single and double packages with certain date codes of Pillsbury Cinnamon Rolls with Icing are being recalled:
1. Pillsbury Cinnamon Rolls with Icing – Best Used Before Date on Package: 30OCT2013 and 31OCT2013
2. Pillsbury Cinnamon Rolls with Icing 2-pack – Best Used Before Date on Package: 18OCT2013, 26OCT2013 and 31OCT2013
Consumers who have purchased these specific products should contact General Mills for a replacement and should contact General Mills toll-free with questions at 1-800-775-4777. It is the responsibility of the manufacturer to produce and sell safe food for the public. If you have been sickened or injured due to this recalled product or any other contaminated or recalled product, contact Finkelstein & Partners today. Check out more info on this recall.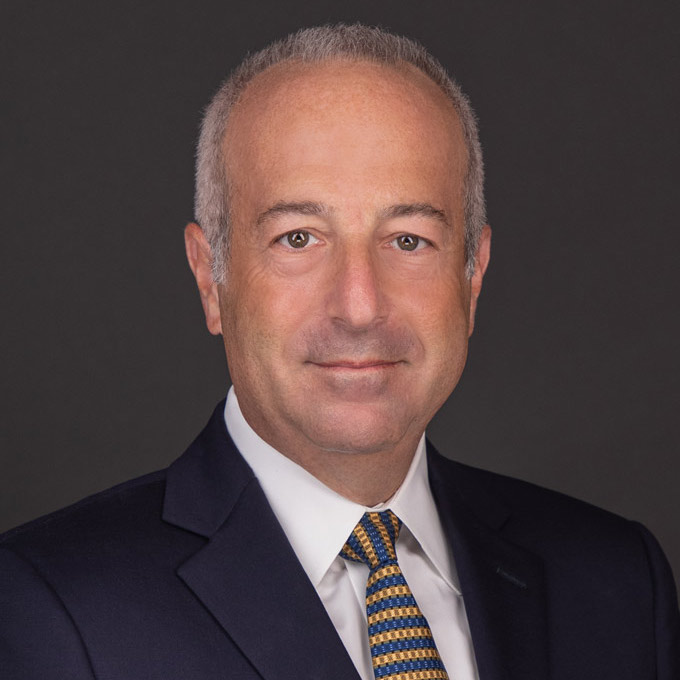 Mr. Finkelstein is the Managing Partner of Finkelstein & Partners, LLP. He has become a noted consumer activist through his representation of injured individuals against corporate wrongdoers and irresponsible parties.
An accomplished litigator, Mr. Finkelstein has represented Plaintiffs in wrongful death and catastrophic personal injury cases. He has successfully handled dozens of multi-million dollar cases.