Personal Injury isn't something we can anticipate or plan for. As the healing process begins and victims attempt to get back on their feet many seek legal representation to assist in recovering compensation and lost wages. It's important to remain mindful that no two personal injury cases are the same.
Once an attorney is selected he or she will talk you through what to expect leading up to, during, and following your case.
Although every case varies the general stages of a Personal Injury case in New York are:
1)    Finding an attorney. When possible select an attorney who has continued experience handling cases specific to your accident type, for instance if you've been in a car crash research motor vehicle accident attorneys. If you've been injured in a slip and fall case seek a lawyer who has ample experience representing fall victims.
2)    Building a relationship with your attorney. In seeking legal council it's important that you feel comfortable speaking with your attorney and staff, that your questions are answered, and above all you feel you can trust your attorney.
3)    Paperwork and investigation. Your lawyer will walk you through the initial court papers and the investigation or "discovery" process that follows. The investigation or discovery process gives your attorney time to build your case and gather facts. This process varies depending on the injury, the defendant, your willingness to provide necessary information, and so on and so forth.  It's important to remember although remaining patient during this time may be difficult it's crucial to allow your legal team to gather as much information and data as possible to increase your likelihood of success in court.
4)    Motions/Settlement/Trial. Your case will likely conclude in one of these phases.
As stated above its key to remember each client, injury, and case is unique. At Finkelstein & Partners, LLP our personal injury attorneys pride themselves on providing clients with individualized attention and dedicated support. Because the stages listed above can be difficult to understand we've developed an online client portal which gives our clients 24-7 access to their case files. Ensuring our clients can easily view their case status and documents have been instrumental  in maintaining client confidence and trust. To learn more click here.
If you or a loved one has been injured contact an experienced attorney today. Finkelstein & Partners injury attorneys have been helping victims receive the compensation they deserve for over 50 years. To learn more about our firm click here.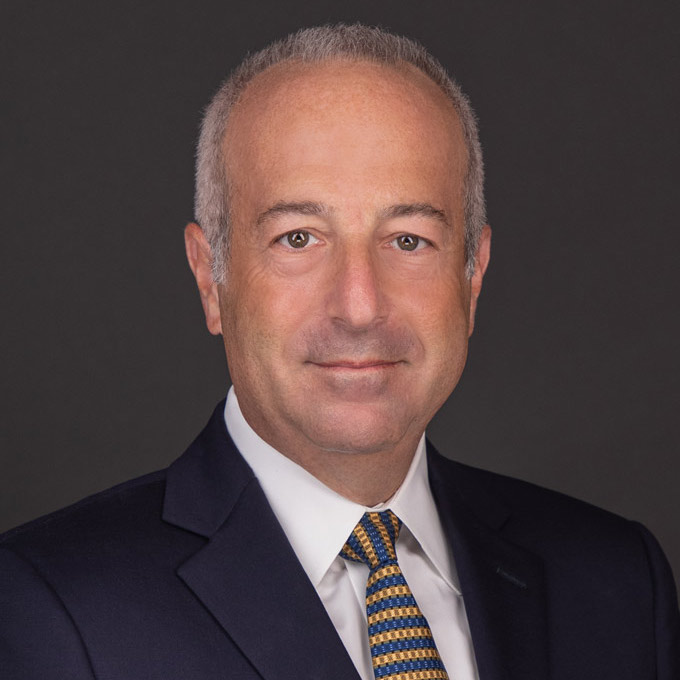 Mr. Finkelstein is the Managing Partner of Finkelstein & Partners, LLP. He has become a noted consumer activist through his representation of injured individuals against corporate wrongdoers and irresponsible parties.
An accomplished litigator, Mr. Finkelstein has represented Plaintiffs in wrongful death and catastrophic personal injury cases. He has successfully handled dozens of multi-million dollar cases.