Parents depend on school bus drivers, and the companies that manage school bus drivers, to get their children to and from school safely. According to the National Center for Statistics, data collected from 2007 to 2016 shows an average of 128 school-transportation related crashes each year. NBC reports of all fatal crashes, "58 were in school transportation vehicles, 116 were in other vehicles, 98 were pedestrians, eight were bicyclists and one was another non-occupant".
Below are the answers to several school bus safety frequently asked questions:
Does New York State have school bus seat belt laws?:
Yes. According to the Governor's Traffic Safety Committee, New York State's school bus seat belt law requires all school buses manufactured after July 1, 1987 to be equipped with seat belts. New York State does not currently mandate seat belt use on school buses, but rather, leaves the a decision to each school district.
If you are unsure whether or not the use of seat belts on school buses is mandated by your locality, check with your school board.
Does New York State have school bus car seat laws?:
Yes. According to the Governor's Traffic Safety Committee, the law states that children under the age of four must be restrained in a federally approved car seat while riding on a school bus.
Are school buses really safer than cars?:
Yes. According to the National Highway Traffic Safety Administration, the school bus is the safest vehicle on the road.
Please keep in mind while school bus safety is certainly important, children are more likely to sustain injuries approaching or exiting a school bus.
If you or a loved one were hurt in a school bus accident contact us today.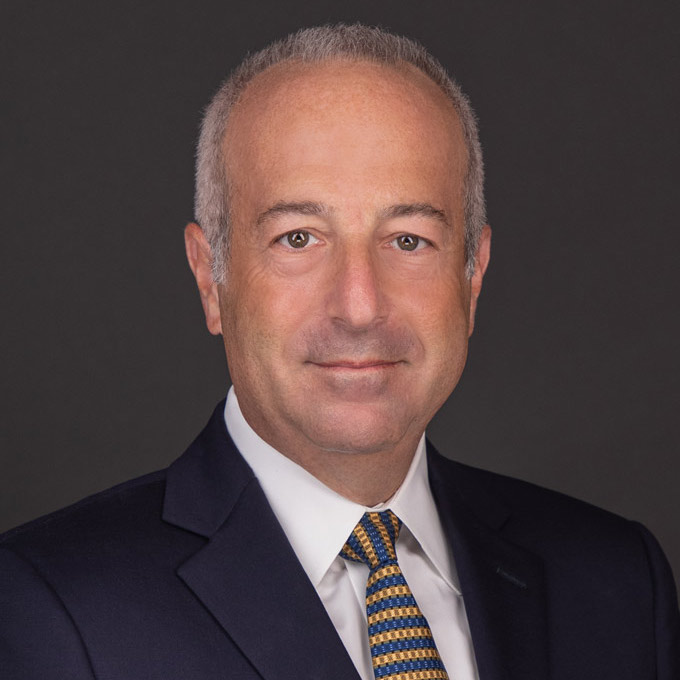 Mr. Finkelstein is the Managing Partner of Finkelstein & Partners, LLP. He has become a noted consumer activist through his representation of injured individuals against corporate wrongdoers and irresponsible parties.
An accomplished litigator, Mr. Finkelstein has represented Plaintiffs in wrongful death and catastrophic personal injury cases. He has successfully handled dozens of multi-million dollar cases.