The largest vegetable producer, Taylor Farms, has been voluntarily recalling its tainted products for the last three years, including the salad mix that has been linked to hundreds of sickened people in 22 states. The recent recall of the salad mix which was sold to Olive Gardens, Red Lobster and possibly other chain restaurants, was Taylor Farm's fourth recall this year. The company issued three other recalls in 2012 and three in 2011. Chief Executive of Taylor Farms, Bruce Taylor, says the recalls are attributed to the size of the company, explaining that it produces and sells as much salad as its large competitors. Since June of this year, the recent outbreak of more than 600 cases of Cyclospora cayetanensis was the largest outbreak since 1997. Experts say this is highly unusual, even though produce companies have the most recalls among food companies in general. The average recall is issued every 12 to 18 months. A lawyer specializing in food safety litigation said that the recall could have been prompted by random inspections by state health agencies which could explain the high rate of recalls by Taylor. Taylor Farms has resumed operations at its Mexican processing facilities, which were the source of the tainted greens. It is the responsibility of the food manufacturer to produce products that are safe for the public. If you or a loved one has been sickened as a result of a recalled or contaminated product, contact Finkelstein & Partners. Read the full article here.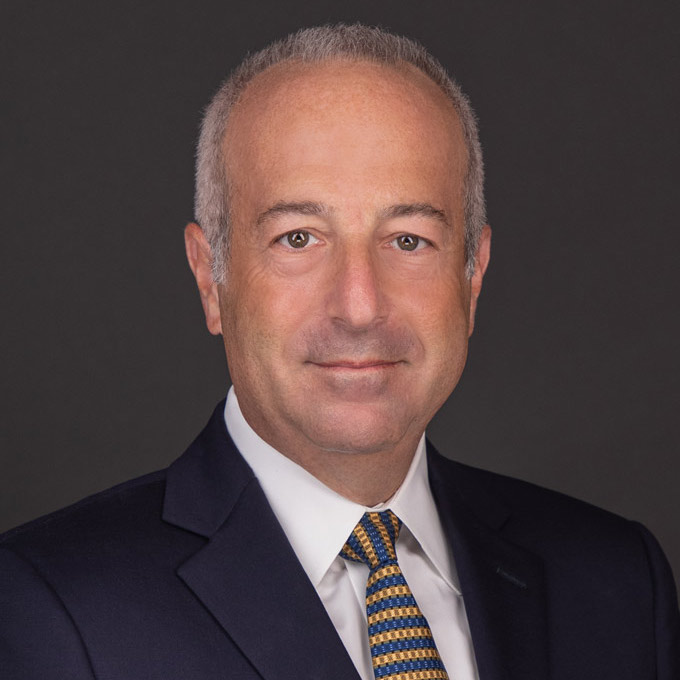 Mr. Finkelstein is the Managing Partner of Finkelstein & Partners, LLP. He has become a noted consumer activist through his representation of injured individuals against corporate wrongdoers and irresponsible parties.
An accomplished litigator, Mr. Finkelstein has represented Plaintiffs in wrongful death and catastrophic personal injury cases. He has successfully handled dozens of multi-million dollar cases.