Important Information Veterans Should Know: A veteran who has other than a dishonorable discharge from the military and who served in a designated combat zone such as Iraq and Afghanistan, is entitled to FREE healthcare for ANY medical problems for a period of two (2) years beginning the day after discharge. With respect to combat-related special compensation, the veteran can receive both his/her military retired pay and VA compensation for service connected disabilities and the combat-related pay is tax free. To qualify, a veteran must: 1. Have 20 years of creditable military service or have been discharged medically; 2. Be receiving military retired pay; 3. have a VA-related injury rated as 10% or more and; 4. provide documentary evidence that the injuries resulted from service. For information, contact: Veterans who served in the Army–1-866-281-3254 Veterans who served in the Airforce–1-800-616-3775 Veterans who served in the Navy–1-877-366-2772 www.va.gov.opa/publication/benefits_book/federal.pdf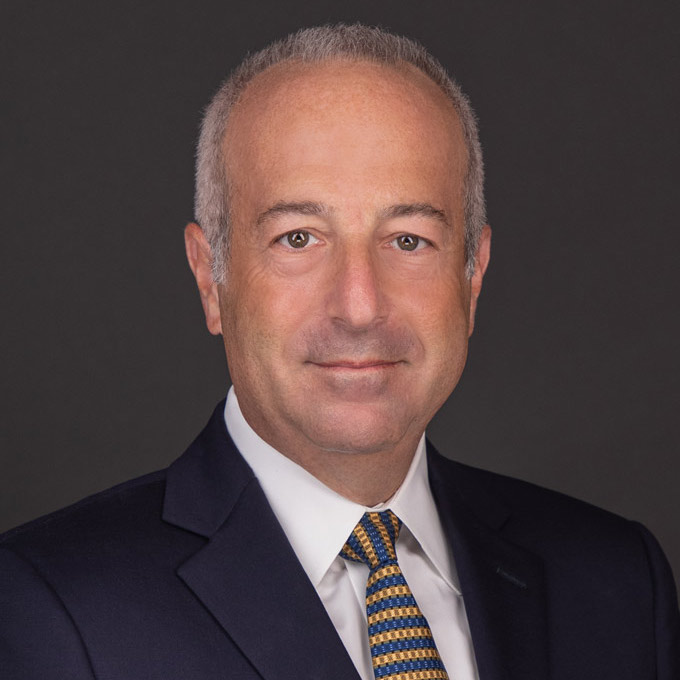 Mr. Finkelstein is the Managing Partner of Finkelstein & Partners, LLP. He has become a noted consumer activist through his representation of injured individuals against corporate wrongdoers and irresponsible parties.
An accomplished litigator, Mr. Finkelstein has represented Plaintiffs in wrongful death and catastrophic personal injury cases. He has successfully handled dozens of multi-million dollar cases.