On Saturday, April 27th 2019 a crane in Seattle crashed down onto one of the city's busiest streets. The crane struck six vehicles, killing two motorists. Two ironworkers were also killed in the crane collapse. Officials are still investigating the cause of the collapse, however preliminary data suggests human error was likely a contributing factor.
Understanding the cause of the collapse is key in preventing future crane related injuries and fatalities. According to CBS:
The Department of Labor reports that between 2011 and 2015, there was an average of 44 crane-related deaths each year in the U.S. But none of them was in Seattle.
Authorities say they've opened an investigation into four companies over the incident.
"We are really at the beginning of an investigation that will likely take months," said Tim Church, of the Washington State Department of Labor and Industries. He promised to learn the cause, so it won't happen again.
"No one should ever have to go to work and not come home from their job," Church said.
We send our deepest sympathy to the families of those who lost their lives in the Seattle Crane collapse, and to all of the families who have lost loved ones in preventable construction site accidents.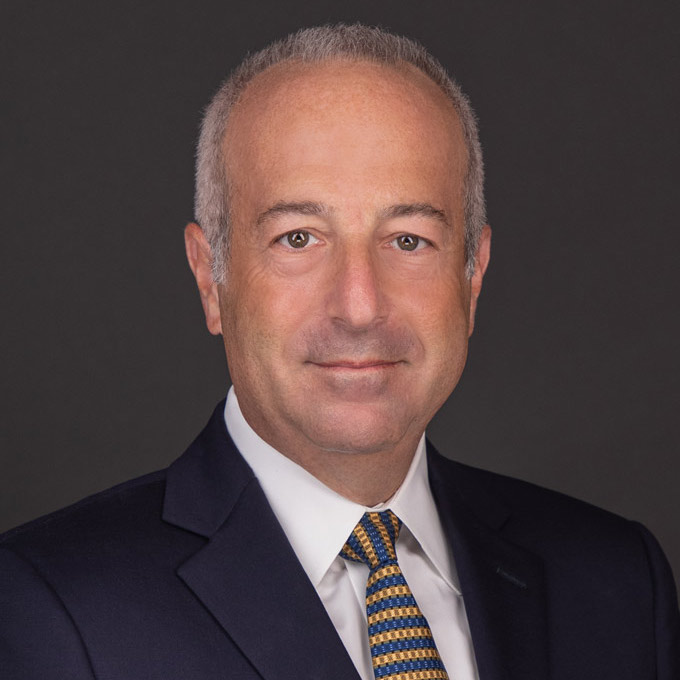 Mr. Finkelstein is the Managing Partner of Finkelstein & Partners, LLP. He has become a noted consumer activist through his representation of injured individuals against corporate wrongdoers and irresponsible parties.
An accomplished litigator, Mr. Finkelstein has represented Plaintiffs in wrongful death and catastrophic personal injury cases. He has successfully handled dozens of multi-million dollar cases.