Extreme weather conditions can wreck havoc on your car and your day if proper precautions are not taken. Check out these car care tips for extreme weather conditions:
Cold Weather Tips: Look at your tires!
When the temperature drops, the air pressure in your tires will also drop drastically. Cooler air means slower molecular motion, and that causes the air pressure to drop. Invest in a tire gauge and learn how to read it. Tire pressure can affect your gas mileage, tread water, and most importantly – safety.  Keep your tires properly inflated when the temperatures drop.
Windy Weather: Focus on Safety!
Most people may not associate windy weather with harsh conditions, but wind can be very dangerous and can be the cause of some serious accidents. When the wind picks up, take care to focus on driving safely. Drive with both hands during windy conditions to keep more control of the car. Don't follow anyone too closely, especially tractor-trailers. Keep an eye on the vehicles around you and be aware of all other objects around you.
If you or a loved one was seriously injured in a motor vehicle crash due to the negligence of another driver, contact us for a free consultation today.
Source: Allstate.com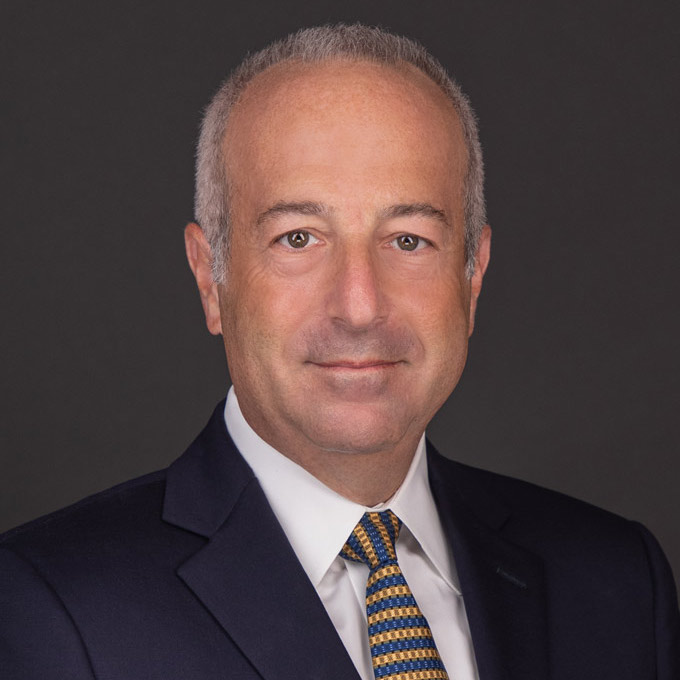 Mr. Finkelstein is the Managing Partner of Finkelstein & Partners, LLP. He has become a noted consumer activist through his representation of injured individuals against corporate wrongdoers and irresponsible parties.
An accomplished litigator, Mr. Finkelstein has represented Plaintiffs in wrongful death and catastrophic personal injury cases. He has successfully handled dozens of multi-million dollar cases.