According to a press release issued on September 26, Forever Cheese Inc. is notifying consumers of an expanded recall of all Marte brand Ricotta Salata Frescolina cheese, originally announced on September 14 due to possible Listeria Monocytogenes contamination. Listeria monocytogenes is an organism that can cause serious and sometimes fatal infections in young children, frail or elderly people, and others with weakened immune systems. Although healthy individuals may suffer only short-term symptoms such as high fever, severe headache, stiffness, nausea, abdominal pain, and diarrhea, Listeria infection can cause miscarriages and stillbirths among pregnant women. On September 12, Whole Foods Market announced that it was recalling its ricotta salata sold in 21 states and Washington, D.C. that came from this supplier. Subsequently on September 17, Peterson Company recalled their Ricotta Salata Frescolina brand cheese that came from Forever Cheese. The cheese in question is Marte brand Frescolina Ricotta Salata, a product of Italy. It was sold to distributors for retailers and restaurants in 29 states; AL, CA, CO, CT, FL, GA, IL, IN, KS, KY, LA, MA, MD, ME, MN, MT, NC, NE, NJ, NM, NV, NY, OH, OR, PA, TX, UT, VA, WA, as well as Washington D.C. between September 1 and August 31. Products were sold to supermarkets, restaurants, and wholesale distributors. Each and every one is being contacted in an effort to recall all remaining product in the marketplace. The expanded recall includes ALL lots and ALL production codes. There has been an outbreak of 15 reported illnesses in 12 states which has been linked to this particular cheese. Consumers may wish to follow up at the place of purchase to ensure when the cheese was cut or repacked. If the product was relabeled after repackaging, consumers may not be able to determine if the cheese is Marte brand Ricotta Salata Frescolina. If you believe that you have purchased this cheese, please contact your distributor or retailer for a full refund. If you have any questions please call Forever Cheese contact, Jeff DiMeo at (888) 930-8693 Monday through Friday 9am–5pm PST and mention "Recall." It is the responsibility of retail food distribution companies and services to follow FDA established safety and cleanliness protocols. If you believe that you or a member of your family has been sickened because of a violation, please contact Finkelstein & Partners immediately.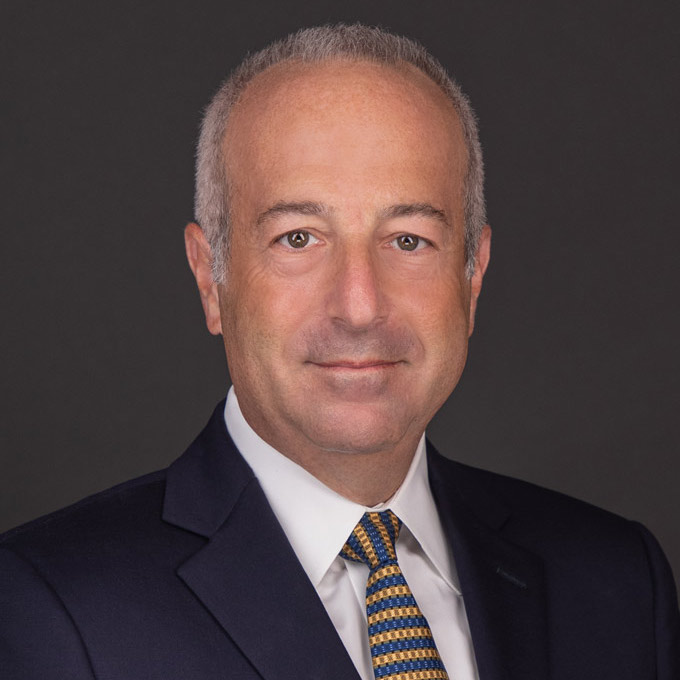 Mr. Finkelstein is the Managing Partner of Finkelstein & Partners, LLP. He has become a noted consumer activist through his representation of injured individuals against corporate wrongdoers and irresponsible parties.
An accomplished litigator, Mr. Finkelstein has represented Plaintiffs in wrongful death and catastrophic personal injury cases. He has successfully handled dozens of multi-million dollar cases.