On July 26, Ford launched a recall of 421,000 Escapes sold in the U.S. because of a problem that can cause the gas pedal to stick. According to the LA Times, the recall came just a week after the National Highway Traffic Safety Administration opened an inquiry into the problem, noting 68 complaints, including 13 accidents, nine injuries and one fatality. The issues affect Escapes from the 2001 through 2004 model years with the 3.0-liter, V-6 engine. "Our internal investigation was already underway then and we just completed our full technical investigation into the issue and the cause, which led us to taking this action," said Ford spokeswoman Marcey Zwiebel. A consumer group, the Center for Auto Safety, said that quicker action by the automaker might have saved the life of Saige Bloom, an Arizona teen killed in an Escape crash in January. The group said that Ford's suggested fix for the problem was inadequate and asked NHTSA regulators to impose the maximum fine of at least $17 million against Ford for failing to recall the vehicles in 2005, when it was first aware of the problem. NHTSA urged Escape owners to get their vehicles fixed but also said its investigation into the defect "remains open." Ford said the problem occurs because of inadequate clearance between the engine cover and the cruise control cable. This can cause the throttle to stick when the accelerator pedal is fully or almost fully depressed. It plans to fix the problem by having dealers raise the engine cover by replacing a fastener. Clarence Ditlow, executive director of the Center for Auto Safety, said NHTSA should require Ford to replace the cruise control cable altogether. Ford said its repair fixes the problem. Regardless, it will be several weeks before Ford has the parts for the repair at dealerships. Customers worried about a sticking gas pedal can take their Escape to a dealership and have the cruise control cable disconnected and secured in place until the permanent fix can be made. If you or a member of your family has been injured in an auto accident due to faulty car parts or equipment, contact us for a free appraisal.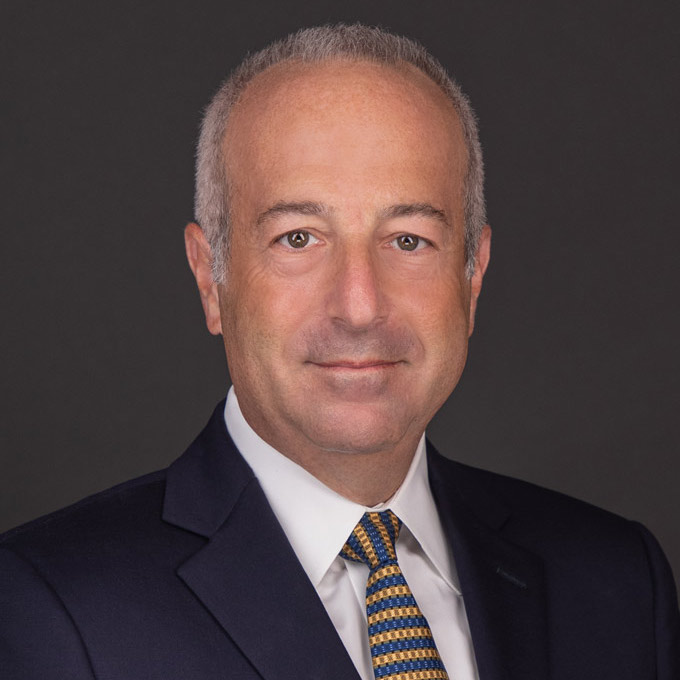 Mr. Finkelstein is the Managing Partner of Finkelstein & Partners, LLP. He has become a noted consumer activist through his representation of injured individuals against corporate wrongdoers and irresponsible parties.
An accomplished litigator, Mr. Finkelstein has represented Plaintiffs in wrongful death and catastrophic personal injury cases. He has successfully handled dozens of multi-million dollar cases.