According to the Centers for Disease Control, numerous strains of salmonella have been found in papayas sold to wholesalers in New York, New Jersey, and Connecticut. Consumers have been instructed to avoid the following brands of Maradol papayas,  Agroson's LLC,  Caribeña, Cavi and all varieties of papayas form the Carica de Campeche farm. According to the Gothamist.com 36 people in New York and 26 people in New Jersey have been infected.
More information from the FDA:
What are the Symptoms of Salmonella Infection?
Most people infected with Salmonella develop diarrhea, fever, and abdominal cramps. The illness usually lasts 4 to 7 days, and most people recover without treatment.
How Soon After Exposure do Symptoms Appear?
Most people infected with Salmonella develop diarrhea, fever, and abdominal cramps 12 to 72 hours after infection.
What are the Complications of Salmonella Infections?
In some people, the diarrhea may be so severe that the patient needs to be hospitalized. In these patients, the Salmonella infection may spread from the intestines to the blood stream, and then to other body sites and can cause death unless the person is treated promptly with antibiotics.
To learn more click here. If you or a loved one because ill after consuming a tainted product contact us today.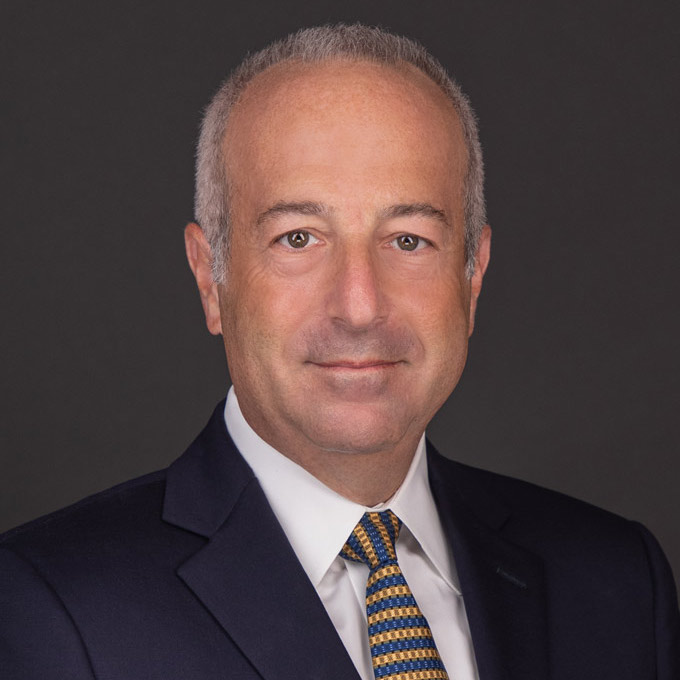 Mr. Finkelstein is the Managing Partner of Finkelstein & Partners, LLP. He has become a noted consumer activist through his representation of injured individuals against corporate wrongdoers and irresponsible parties.
An accomplished litigator, Mr. Finkelstein has represented Plaintiffs in wrongful death and catastrophic personal injury cases. He has successfully handled dozens of multi-million dollar cases.